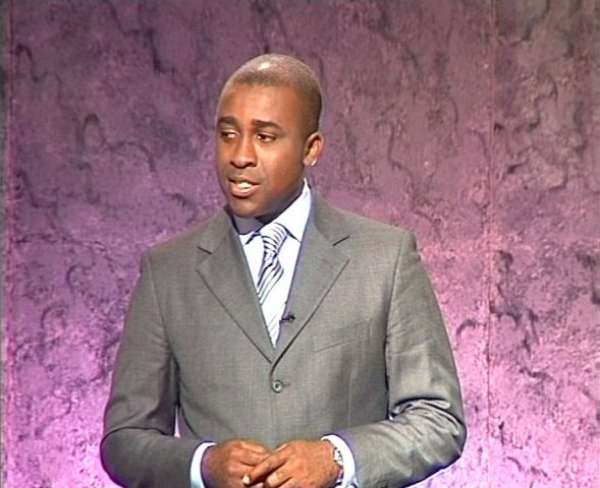 Popular media personality, Frank Edoho has come out to blast the Vice President of Nigeria, Yemi Osinbajo after his statement in reaction to the Lekki shootings.
Osinbajo had said, "My heart goes out to all the victims of the Lekki shootings, and also the policemen and all other men and women who lost their lives in the past few days in different parts of Lagos & other states."
Reacting, Frank Edoho recently revealed that he cannot understand how the VP has managed to be quiet throughout the tragedies of #EndSARS and then come out to mourn victims when people die.
He added that if Osinbajo will not speak up before the protests lead to deaths, he should keep quiet when innocent youths start dying.
His words, "With your impeccable speaking talent you have managed to be quiet throughout the tragedies of #endsars only to mutter the words, My heart goes out. Your heart goes out. Your heart na lantern?"