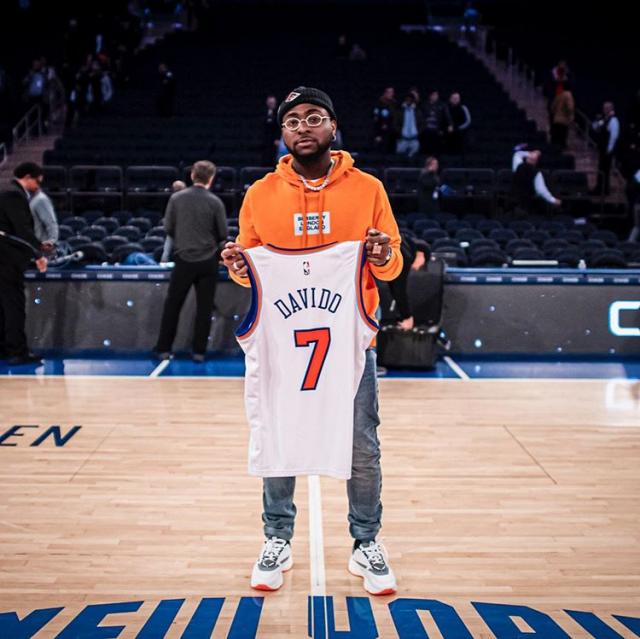 Popular Nigerian celebrities, Davido, Betty Irabor, and Lauren Idahosa have come out to react to the recent prison break in Edo State.
Betty recently revealed that the whole thing looks fishy to her and she is very skeptical about it.
According to Idahosa, it is shocking that we are yet any story about prison staff being killed or injured due to the prison breaks in Benin, so something doesn't seem right.
Davido added that seeing a prisoner with potbelly already rubbishes the entire news and thugs are now being hired to pose as protesters.
Betty wrote, "This Edo State prison break is fishy."
Larry added, "How come we haven't heard one story by now about prison staff being killed or injured due to the prison breaks here in Benin? Warden, something doesn't seem right. In the process of your prisoners escape, there wasn't one injury?"
"Anyone else sense something fishy here?"
Davido aldo wrote, "They have started hiring thugs to pose as protesters. E no go work!!!"
"Prisoner with potbelly lol. Ok."