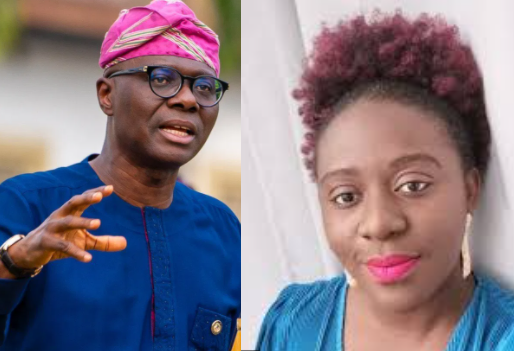 Entertainment lawyer, Folake Falana has come out to ask Governor Sanwo Olu to compile the list of dismissed officers in Lagos State amid the ongoing #EndSARS protests.
In a recent letter, she revealed that since the people no longer trust the government, it will be wise for Sanwo Olu to present the measures taken to reform the police clearly.
According to her, a list of dismissed police officers showing their details including their divisions, the officer identification numbers, offences they were dismissed for, and when they will be charged and tried should be available on the state's website.
She added that their trials must be publicized as well like the Oputa panel to guarantee transparency.
See the letter,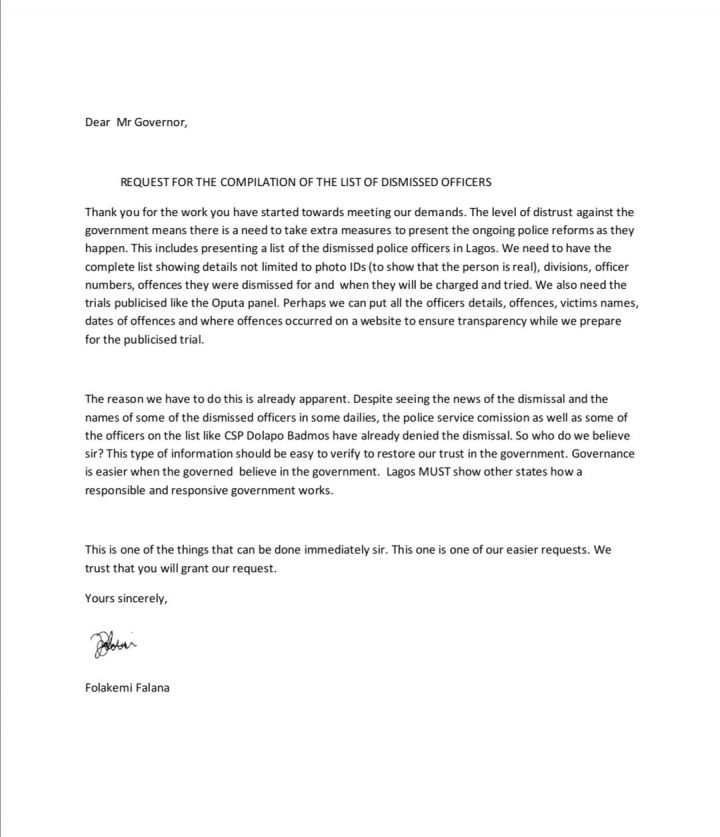 What do you think?