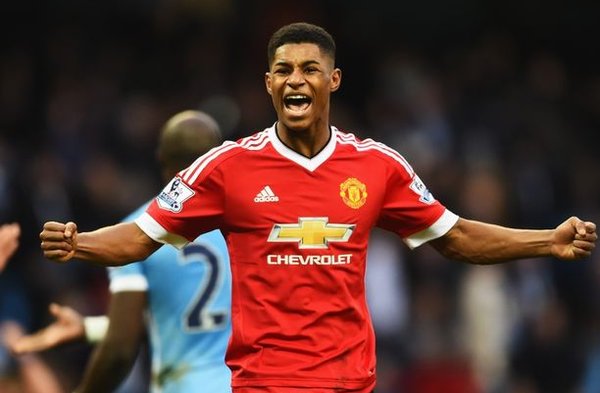 John Stones is of the opinion that England can learn from going toe-to-toe with FIFA's top two ranked sides, after Gareth Southgate's team followed last week's 0-0 draw with Germany by recording the same result against Brazil on Tuesday night.
"We can take confidence from knowing we've competed against the top two teams in the world," said Stones.
"We came off the pitch really pleased because of the attacking threat they had. Obviously we've not scored but we were solid. It's a step in the right direction."
"It's been difficult for the manager with the injuries," said Stones. "Whoever gets out on the pitch has got to give the manager a problem, and the lads who've played in these two games have definitely done that.
"When you get a chance like tonight you've got to take it, and against Germany as well. It's healthy competition: the manager wants that problem. We want to make it difficult for him to pick a team."
Eric Dier captained England for the second game in a row, and while he was also happy with the way the team defended, he believes there is still plenty of room for improvement, particularly given the tests they will face in next summer's World Cup in Russia.
"It was difficult," said the Tottenham midfielder. "We limited them to a very few clear chances, even though they controlled the game. In that sense it was a bit disappointing because we would have liked to do more with the ball and press high up the pitch.
"We want to win. We're getting better in that sense. Germany was a massive improvement — it was a 50-50 game. The ambition of everyone here is to keep improving and progressing.
"Brazil are probably the best national team I've faced, so it probably won't be like that in every game. Our mentality needs to be, in every game we play, to dominate and win."
Whether England will be able to compete with sides like Brazil at the World Cup remains to be seen, but Dier believes England are at least moving towards the standard required to make an impression in Russia.
"Brazil have players of extreme talent, and as a collective they're extremely strong so they've got both," he said. "We've got very talented individuals as well, even though the squad was severely depleted for this game.
"The young boys have come in and done well, like Joe Gomez today — I thought he was brilliant. We have the individuals, and it's now about bringing it together as a team. We're definitely going in the right direction."