Popular OAP, Toolz has come out to share screenshots of a message she received from a pregnant woman. In the message, the mother simply inquired about what type of supplements she can take to give birth to a fair baby.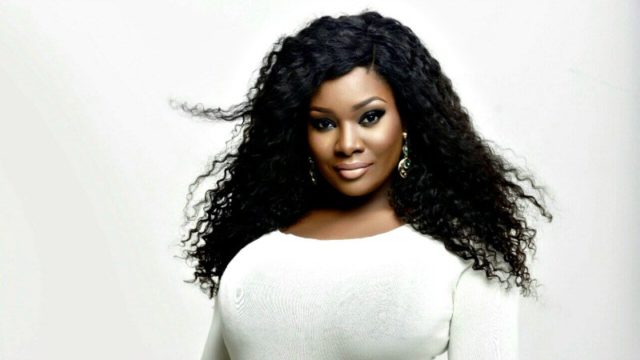 According to her, even if she is not very dark, her husband is dark and she does not want her baby to take his skin color.
Toolz then lectured her on the disadvantages of taking anything that isn't prescribed by her doctor in a bid to get what she wants.
See what she shared,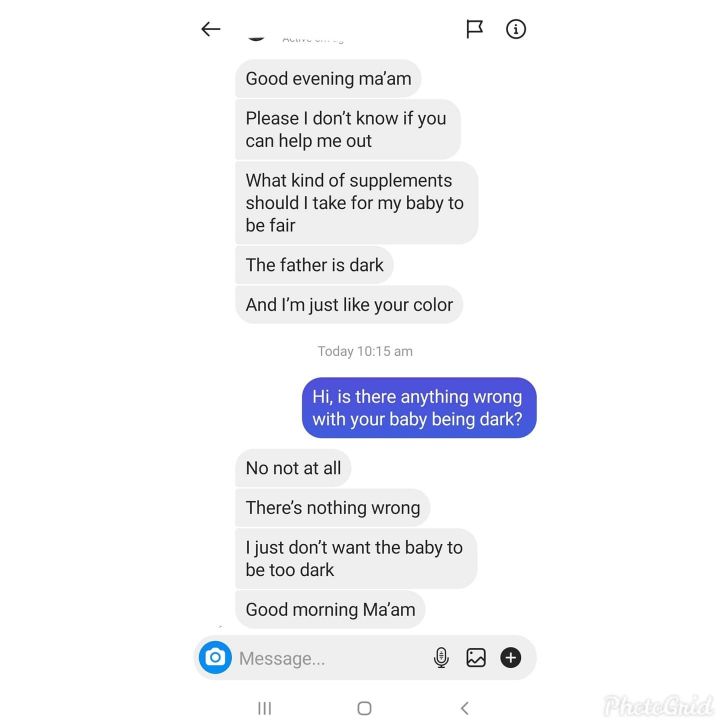 WOW.