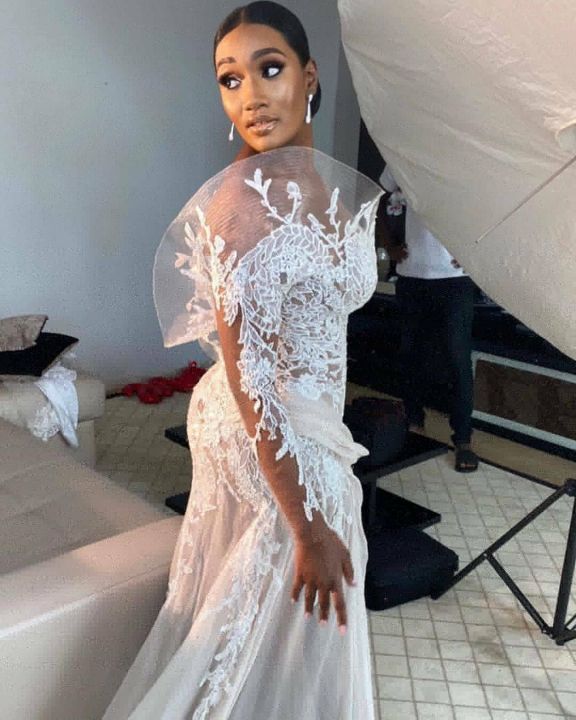 A chieftain of the All Progressives Congress (APC) in Kaduna State, Hakeem Baba-Ahmed has come out to blast Fatima Ribadu's wedding dress.
Hakeem recently revealed that what she wore was totally unbecoming of her faith and her culture.
According to him, Muslim youths and parents need to stop copying cultures that are not Islamic, else they'll go astray.
He added that seeing her dress that way on her special day was sad because it was unexpected from a devoted Muslim like her.
His words, "Today I saw pictures of a Muslim bride dressed in a manner totally unbecoming of her faith and culture,"
"Fewer things made me sadder. I appeal to our young people and us parents to stop aping cultures that are not ours."