The First City Monumental Bank has given update to it's customers in respect of the directive issued by the Nigerian Communication Commission that customers to link their National Identity Number to their mobile phone numbers.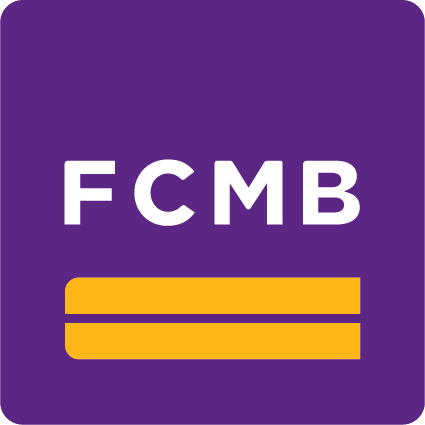 FCMB
FCMB has informed their customers to be cautious against fraudsters who may want to take advantage of this to get their personal banking information.
The bank stated in a post on their page that they should ignore calls or messages from persons pretending to be from their network service providers.
The bank urged people to ignore such texts or calls as such can be used to carry out SIM swap and online payment related frauds with theiridentity.
FCMB has therefore advised customers to follow the official guidelines from your mobile phone service provider to link and verify your National Identification Number.
The thus advised it's customers to protect themselves from fraud: "Be cyber smart and protect yourself from fraud".