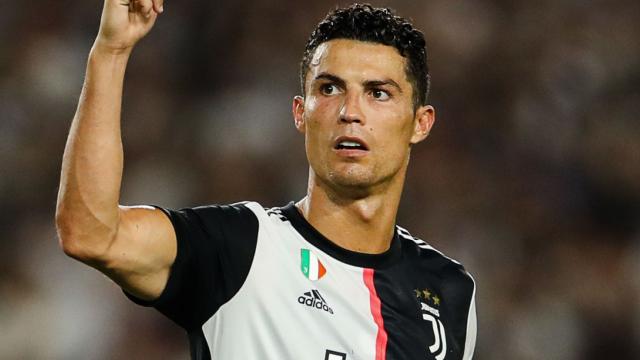 Portugal forward, Cristiano Ronaldo has come out to say that football without fans is like going to a circus without clowns.
He recently revealed this after scoring both goals in Portugal's 2-0 win over Sweden on Tuesday night.
According to him, health comes first, so he understands the empty stadium since the most important thing should be the safety of the fans.
He added that it is a privilege to play with the current crop of players at Portugal because he has had happy moments with every one of them.
His words, "There is no need to regret, when I do something I like to be whistled because it gives me chills. But health comes first, if the WHO says that these aren't safe conditions, that's it. The most important thing is the human being,"
"Playing without fans is like going to the circus and not seeing clowns, it's like going to the garden and not seeing flowers."
On if the team is ready to play without him, "I didn't follow the news, it's an opinion. I knew I left a mark the last time I played at this stadium, now it was the same,"
"I don't care about provocations, what I have done speaks for itself.
"Obviously the 100 mark, with two great goals, I am very happy. The future belongs to God alone, I am privileged to play with this lot of players, the manager already knows me, there are no words.