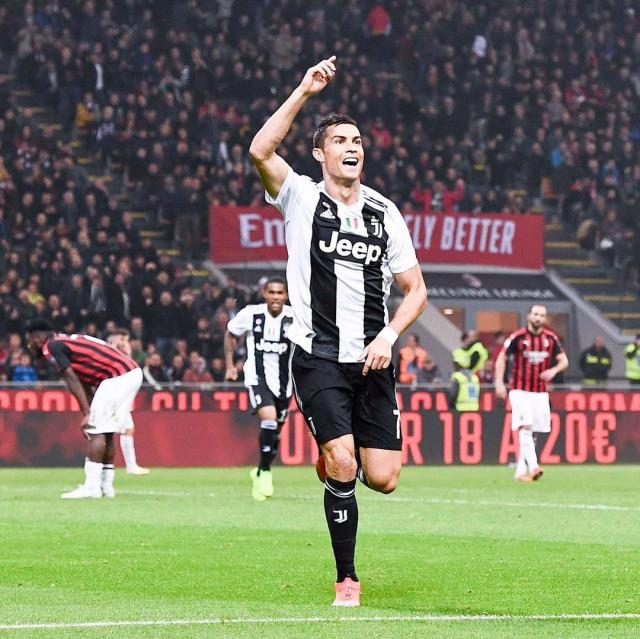 Juventus star, Cristiano Ronaldo might be one of the world's most decorated and loved footballers, but his career is still being jeopardized by "football mafias," according to his mum.
Ronaldo's success is more clear with him being top with long-term rival Lionel Messi in the Ballon d'Or charts, the pair having lifted the award five times each.
However, the ex Sporting star did not win his 6th last year when he finished second to ex-Madrid team-mate, Luka Modric in 2018.
Ronaldo's mum, Dolores Aveiro, has now come out to say she feels her son is not getting his deserved recognition, and there are some people somewhere stopping him for wining more of these awards.
His words, "There is a mafia. That's the right word to define it. Yes, there is a mafia in football,"
"If there wasn't a football mafia, my son would have more [individual] international trophies. If you see everything that happened, you will realise that it is the mafia.
"If he was Spanish or English they would not do what they did to him. But since he's Portuguese and from Madeira… well, this happens."
On this year's award, "I don't know if he will get it, but I am confident. I think he deserves it if we analyse what he did during the season,"
Remember, CR7's sister Elma also blasted these mafias for hampering her brother's success recently.
Her words, "Unfortunately this is the world we live in, rotten, with mafia and f******g money."