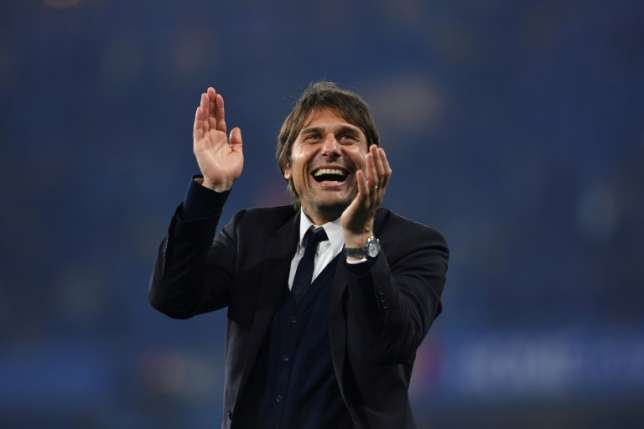 Inter Milan coach, Antonio Conte has come out to say that some players can leave the club.
He recently revealed that he does not like to speak about single players, but some players are allowed to quit Inter for game time elsewhere.
According to him, he knows Inter Milan can improve, plus the directors and coaches are aware of the current difficulties that should be fixed.
Conte added that he accepts the recent criticisms he has gotten because they are from people outside, not insiders who see how he works.
"I evaluate everyone's performance,"
"I don't like to speak about single players, the general performance was positive, for what we created and for our reaction against a difficult team to face."
On winning the Serie A, "There are things to consider in an objective way, from outside you don't see real things, both the directors and I knew all the difficulties we had at the beginning of the season.
"We knew there would not be optimal situations, we accepted and shared them, we knew there could be problems.
"We go ahead, hoping to improve something, some players can leave to have more game time. We may become less deep, but more functional."
On criticisms, "I joked about plan B, which, for every coach, is represented by substitutions,"
"Sometimes you have to make the team more offensive, sometimes more defensive. When you do it, you give more space to improvisation and anything can happen.
"As I always say, you must have all the players available to do it. Some of them may be injured, or not feeling well, or they may stay on the bench just to warm it.
"Most times there are judgements from the outside and who stays inside can't say it all."