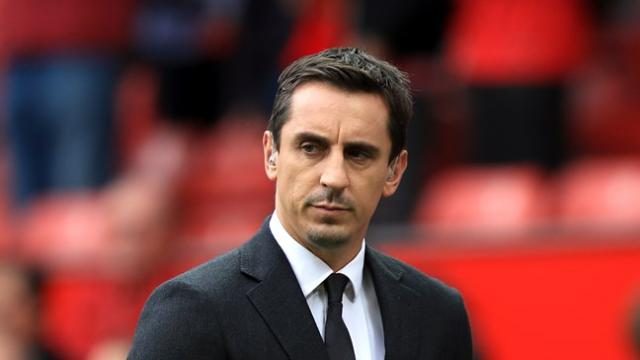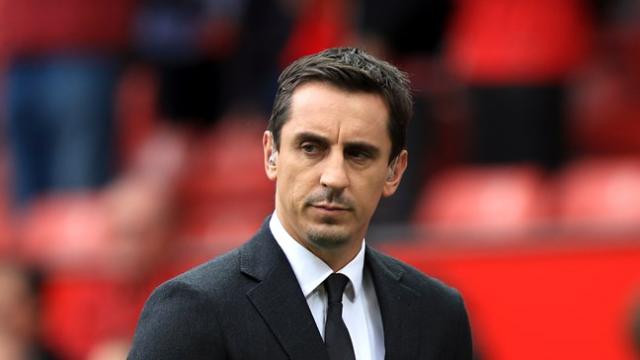 Manchester United legend, Gary Neville has come out to blast Gareth Southgate's predictable tactics and defensive selection policy during the game vs Denmark.
Neville recently revealed that Southgate was very conservative and his team's attacking limitations was exposed by the Danes.
According to him, having positionally rigid players on the pitch will not help the country in any way and that is what the coach has been doing in recent times.
He added that adding a fixed striker like Kane to an already rigid lineup will only leave England with 9 players that don't interchange and rotate, which will definitely hinder the team.
His words, "The issue with the 3-4-3 within the last two games is you end up with 8 ( inc GK ) defensive / positionally rigid players on the pitch,"
"If you add Harry Kane to that who is more of a fixed Striker you have 9 players that don't interchange and rotate. It's a little predictable."