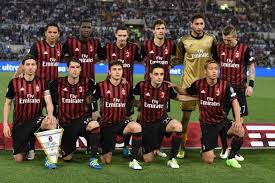 Franck Kessie said a new work ethic under Gennaro Gattuso is the key to AC Milan's recent surge in form as he claimed predecessor Vincenzo Montella did not make them work hard enough.
"He's making us work harder," Kessie told Mediaset. "With Montella, we were not working much, but it's different with Gattuso. Things have changed now and you can see the results on the field.
"We've got the same players in the dressing room as before. The difference now is that we're working more. It's like being part of a family here and the results are finally arriving."
Gattuso's first game in charge was a 2-2 draw at Benevento, who picked up their first point in Serie A after a league-record 14 straight defeats with a last-minute goal by goalkeeper Alberto Brignoli.