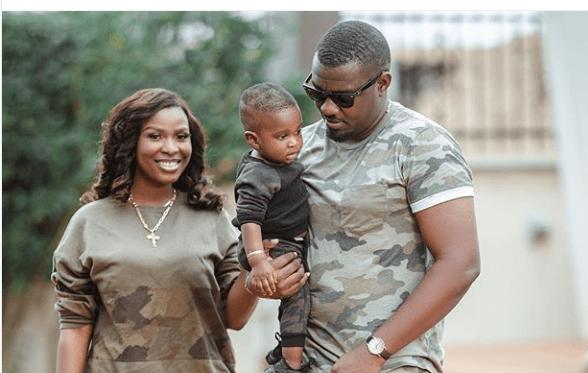 Ghollywood actor, John Dumelo has come out to say his mum wanted him to become a priest when he was much younger.
The movie star recently revealed that he had this dream when he was an altar boy but it never came to pass.
He added that this proves that God could have other purposes for us that is different from what we are looking at.
His words, "I used to serve mass and at a point, I think my mother even wanted me to be a Reverend Father but that calling, I beat am. When you serve mass well, they'll probably tell you to go to Pope John Senior High School and continue to the seminary and so on but I beat that path. God had other purposes for me."