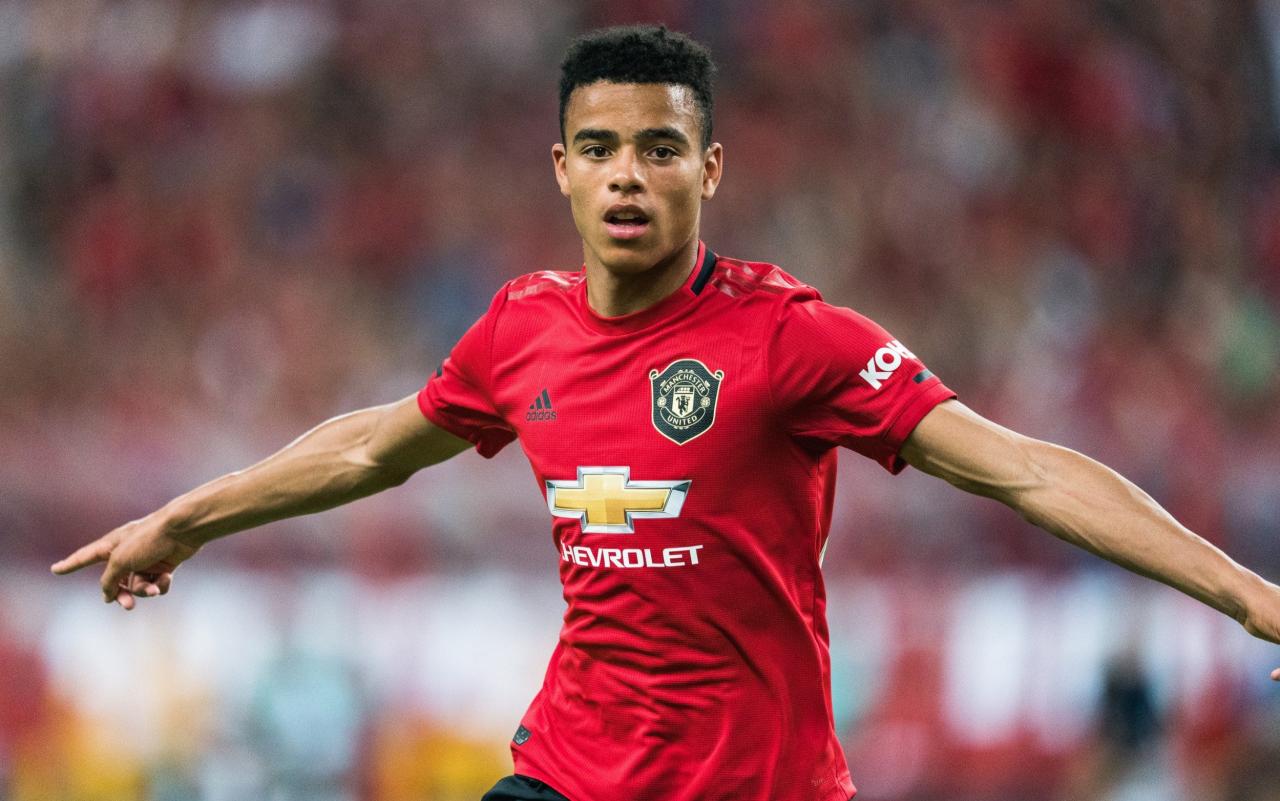 England boss, Gareth Southgate has come out to say that Phil Foden and Mason Greenwood must rebuild trust before they will be called up again.
Gareth recently revealed that both players have lots of work to do before they can be recalled into the team.
According to him, there are consequences for every action, so they should be ready to prove themselves worthy again if they wish to be reconsidered to wear the jersey.
He added that Greenwood and Foden know what they did was unacceptable, so they understand why they were dropped.
His words, "The consequence has been there and they now need support. Everyone is wading in on them. They need help to rebuild,"
"They need to understand the expectations of being an England player. We must help them on that process. We need to build trust and you have got to help young people back on their feet."
"I've spoken to both of them as I said yesterday they know what happened is unacceptable on both a Covid basis and, as I've learned more details, on any basis. Either way they would have gone home."
"I'll make a decision on that. A lot of trust must be built first. My mindset is not to hurt these boys any more.
"They're going through that with their families and friends and I don't need to add into that."