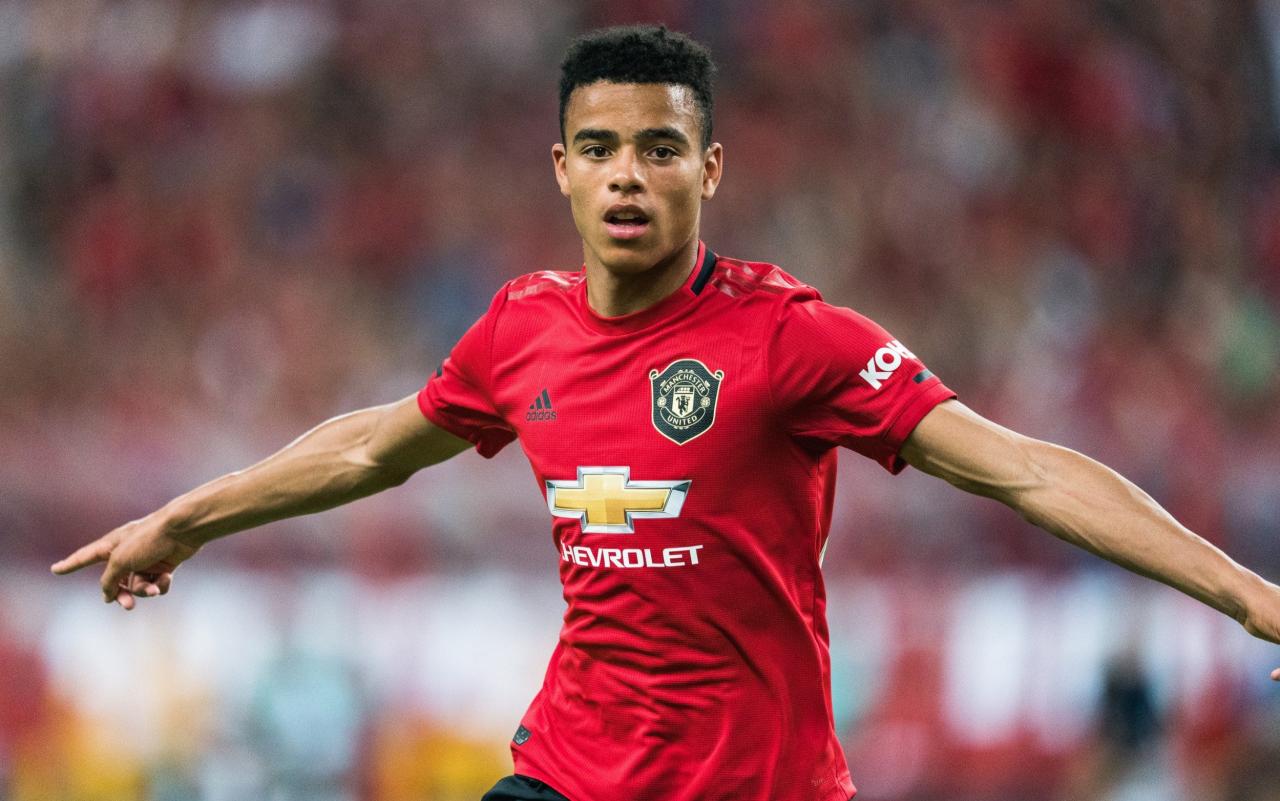 Mason Greenwood might not face Crystal Palace tomorrow after the tackle from Oriol Romeu 2 days ago, Ole Gunnar Solskjaer has said.
Ole recently revealed that the English youngster currently has a damaged ankle and might not feature in the next league game.
According to him, the youngster's ankle is swollen, so he would have to give him enough time to recover and bounce back.
He added that Brandon Williams and Shaw will also be checked after their recent injuries in the same Southampton game.
His words, "I'll give Luke as much time as possible – him and Mason, their ankles are swollen and a bit blown up,"
"I'll give them as much recovery time as possible to give them a chance.
"Brandon should be fine, he has a gash over the eye but if he can see out of it, then…
"We've not trained obviously this morning [Wednesday] yet but we'll hopefully have two, maybe all three of them."
"In the heat of the moment, he'll play on and the adrenaline gets you going, and then you get a little bit of reaction after.
"I said after the game that my ankles were a bit weak after many years of football. But obviously Mason carried on and I think it should have been looked upon by the referee, definitely."