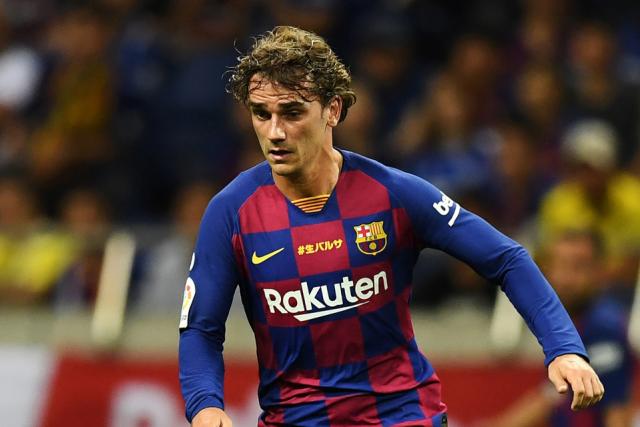 Ex-Arsenal manager, Arsene Wenger has come out to say that Antoine Griezmann cannot express himself at Barcelona because he is overshadowed by Lionel Messi.
He recently revealed that the Frenchman has been unable to shine as he is always forced to defer to Messi.
According to him, not playing at his preferred position is a problem for Griezmann and he expects him to keep getting discouraged as the years roll by.
He added thar Antoine is a player who must play in the centre of the pitch because he has a great work rate and a dangerous last pass that will hurt opponents.
His words, "Not playing at his position is complicated in the long term,"
"At the start, the guy accepts it but, if he does not meet his needs in the long term and he feels that the position does not allow him to express his qualities, he will become discouraged.
"Today, he is a player who must play in the centre because he has a great work rate, a precision in his passes. He can be dangerous with the last pass and by scoring goals, but there is congestion because he is in the range of play of Messi."