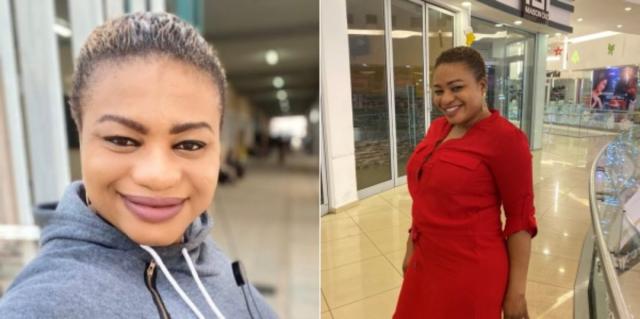 Nollywood actress, Ozioma Okere has jumped on social media to write that it is very disrespectful if a man or woman in a relationship is friends with the opposite gender.
Okere said it still shows a lack of respect for your partner even when nothing is going between the both of you.
Her social media post has sparked mixed reactions as some people support her view while others disagree.
Her words, "Having a close friend of the opposite sex is outright disrespect for your spouse even if nothing is happening."