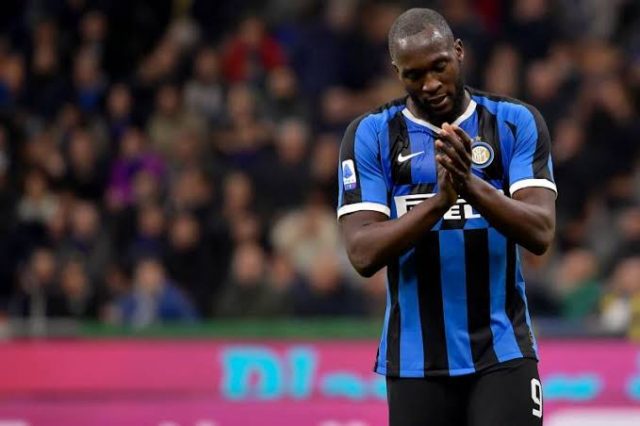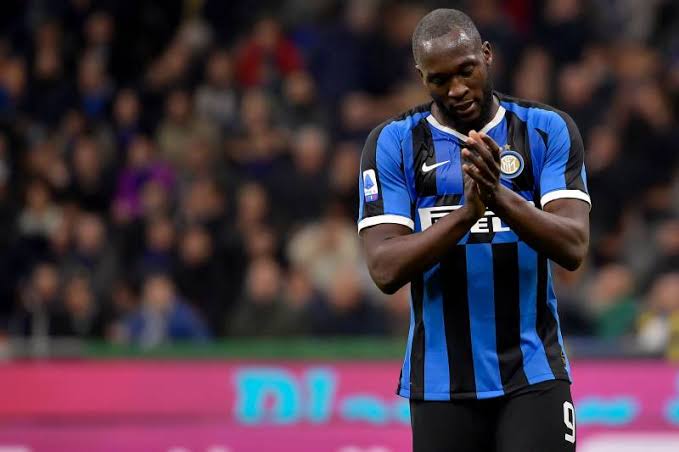 Belgium striker, Romelu Lukaku has vowed to go back to Anderlecht at some point in his career.
He recently came out to describe ex Belgium assistant coach, Thierry Henry as his football mentor.
According to him, he always follows Anderlecht FC because it is a club he loved while growing up and he had good moments with some of the players he left behind.
Lukaku added that he speaks with Henry often and the Frenchman actually worked hard to make sure he can now compared with some of the best strikers in the world.
His words, "I always follow Anderlecht,"
"I will definitely return. The attraction for a player that was there as a youngster is too big.
"Ask guys like Leander Dendoncker, Youri Tielemans. They are still involved with the club too because we had so many good moments there."
"I often speak with Thierry Henry,"
"Very often. He's actually my mentor. He gave me the impetus to be compared with other strikers in Europe."
"Italy suits my lifestyle. If I had known before, I would have moved here first."
"At Inter we play with two forwards. When I play on his [Conte] side, he makes himself heard, but me and the coach get along well.