Hoodlums have invaded the warehouse in Bukuru, NITEL area in Jos and carted away with the COVID-19 palliatives.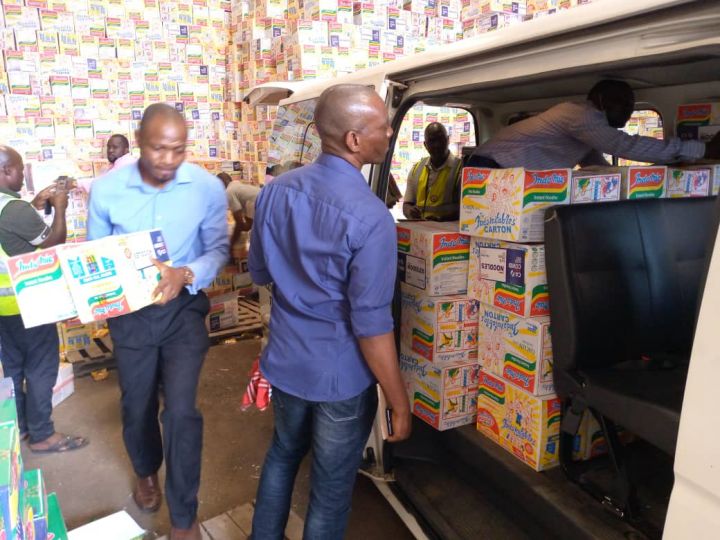 According to several reports on Twitter, the family home of Senator Gershom Henry Bassey has been burnt by a mob in Calabar. It is claimed that the hoodlums invaded the senator's family house, looted his household items and stole his wife's clothing before setting it on fire.
The senator who represents Calabar South at the National Assembly is said to be a leading governorship aspirant on the platform of the PDP in the 2023 election.
The looting of the warehouse in Jos and the burning of the senator's home are part of the widespread violence that has spread across Nigeria towards the end of the #EndSARS protest in Nigeria. Widespread looting, arson and destruction of public property have destabilized the country.