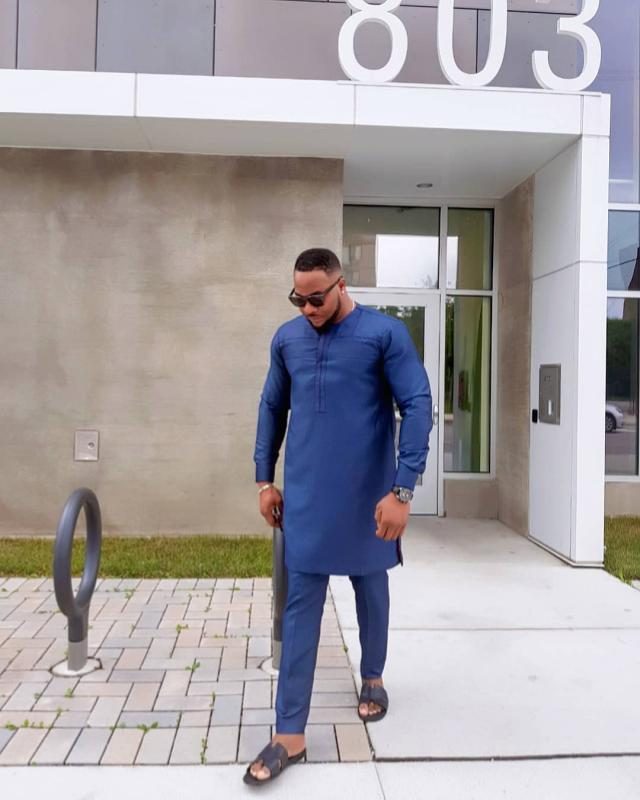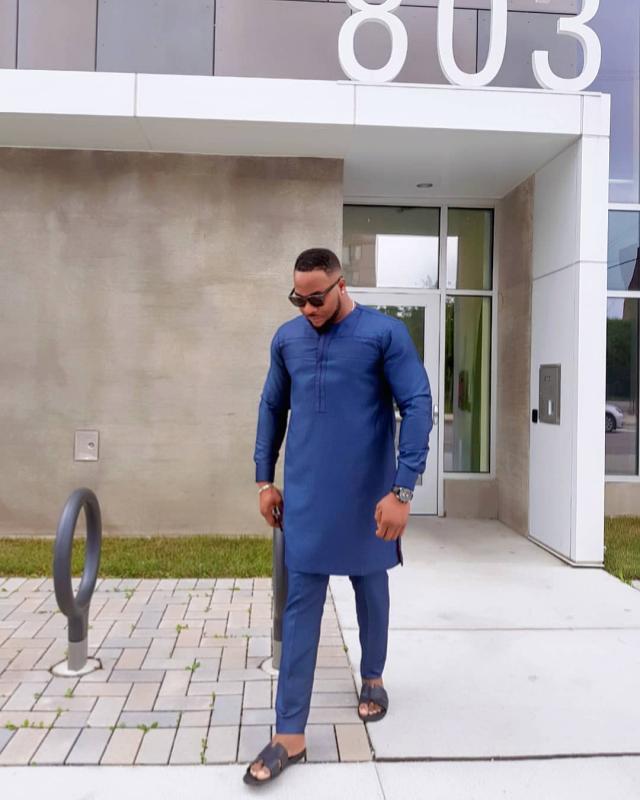 For a marriage that was dead for 12 years, fans wondered how Bolanle Ninalowo and his wife's reconciliation still happened.
The Nollywood actor confirmed 2 years ago that he splitted from his wife after 12 years of being together.
For him, he had to reconcile with his wife, Bunmi, because life had to continue with the mother of his two kids.
According to reports, Bolanle, who started gaining relevance in the industry recently, was also gfed up of being a playboy to many of the ladies in the same industry.
A source said, "Initially, he must have enjoyed the attention he was getting from all the ladies in and out of the industry. He was alleged to have warmed many of their beds but never committed himself to anyone for marriage.
"He must have reasoned that the ilk of Odunlade Adekola and Femi Adebayo Salami, who are also highly sought after are happily married and their career weren't affected.
His marriage to Bunmi would have lasted but the wife was said to have deserted him when he started having challenges after he didn't fare well in his music career. It was after he could not cope with life in the US as a failed music artiste that he returned to Nigeria and joined Nollywood.
That was a goldmine for him and he became a star. That they are reconciled now was an intervention from family and friends who advised that he stuck to his wife and not have kids from too many women."
He said in 2017, "I am separated from the mother of my kids. I have an 11-year-old girl and a 9-year-old boy from her and they live in Atlanta.
"We met here in Nigeria when I visited 12 years ago. I took her, with me, to the States and filed for her (married her on paper) with the hope to someday get married officially, but things took the wrong turn. So, for now I am married to my hustle."