Stories found here were shared on a WhatsApp Group
I was in primary 5 and on this particular day, I was on an errand to get something from my mom's room. As I was about stepping out of the room I saw a 50k note partially covered by the carpet, it was as if it had been misplaced for some time.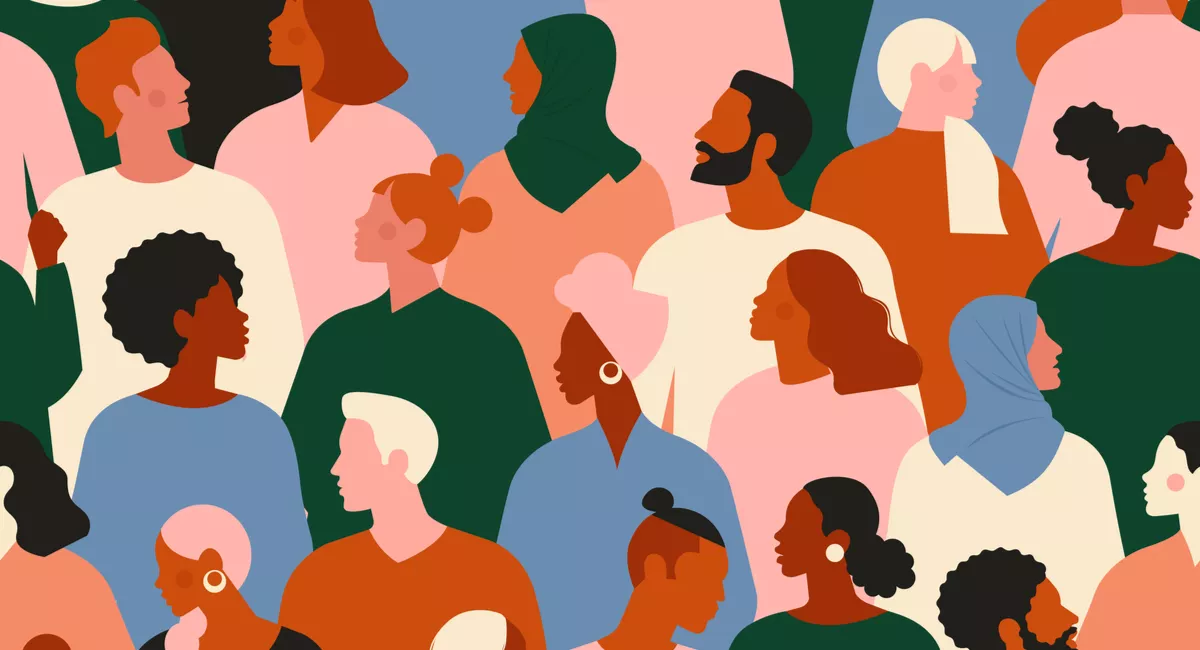 Just like your 'bad' side and your 'good' side always step up to advise you in situations like this, within three minutes I was thoroughly grilled by these two opposing sides.
One reminding me of different warnings we have been given not to steal, the second urging me to pick the money and go and give Misiresi and the other telling me that with 50k it was time to chill with the 'big boys'.
Chilling with the big boys was too appealing for me so I chose to go the way of the guy with the horn, tail and brandishing a fork. I picked the money and kept quiet.
I waited for about 3 days to see whether Misiresi would miss the money. If she missed it she would have raised hell, and I would have quietly returned the money to where she would found it in her room, and that would have put a closure to the matter.
But after 3 days, she didn't say anything, so she didn't know anything was missing and that was a green light for me to spend.
Unlike now it wasn't easy for a 9 year old primary 5 pupil to spend 50kobo without attracting attention!
The first purchase was a 'Wembley 4' soccer ball, which a classmate agreed to keep in his house for me, there was no way I could have explained the source at home.
Then I took a group of friends to 'Iya Esan's place on Independence street to eat rice and beans. After about 7 plates of rice I was still having about 30 kobo left.
Then we decided to have some drinks so we all moved to Fati street to drink minerals. That was when my trouble started.
As I was about to pay, the owner of the joint that I was sure I had never seen before looked at me twice and asked 'are you not misiresi's son'?
Before I could answer she grabbed my hand with the money I was about to give her, took her 'Iborun' and dragged me across 4 streets to our house.
All my new found 'friends', the 'guys' I was chilling with had all disappeared with their belly full of rice and soft drinks.
As we were entering our house, we saw my mom seeing Iya Esan off, yes iya Esan the rice seller!
Before Misiresi listened to the woman that brought me, I felt a slap across my face, I didn't know where it came from. If not for the woman holding my hand the slap would have slammed me to the ground.
Everybody I bought stuff from had already reported me to Misiresi, and some other people that just passed by and saw me 'doing Father Christmas' had already told my mom directly or told somebody that in turn told Misiresi!
So by the time I was dragged home my 'file' was full to the brim. It took me about three days to convince her after a lot of beating, abara, ifoti, rubber slippers (not the type that has foam as sole that they do now) that the money I was spending was 'stolen' from her room, not from 'outside'.
Eventually she remembered she misplaced a 50k note not too long before that time.
After then for a very long time I was subjected to daily tongue lashing more painful than the 'abara' and it's various derivatives.
That was the last time I stole anything, because the way it turned out it was as if the whole town was on the look out for you as a child!
She got from God knows where the execution picture of Babatunde Folorunso, one of the armed robbers executed at the bar beach in the early 70s, and she pasted it beside my bed to let me know that was how thieves end up. Boy oh boy that really put some fear into me.
Back to the money ritual incident at Abeokuta, a 17 year old does not wake up overnight to kill a human being for money rituals.
The entire society has gone to the dogs !
Politicians are not hiding the fact that their interest in leadership position is motivated by financial gains!
Celebration of the Hushpuppies of this world by our society until they are brought down by foreign legal system, the Iboris of this world coming back to our society as heros after spending time in foreign prisons for stealing, I can go on and on.
We have succeeded in building a society that celebrates money irrespective of its source. Now the young ones are on an unbridled quest for money…money anyhow.
Everyone is on the path of what they think is right….to make money at all cost!
Who do we blame for teenagers that engaged in murder and rituals to make money? Parents? Society? Political leaders?
It's time to retrace our steps, we have to zero down on where we got it wrong.
As a nine year old I showed a tendency to go off curve but my waywardness was instantly cured by my parent, and the society I lived in.
All hands must be on deck. God, please help us to save this society.
Support InfoStride News' Credible Journalism: Only credible journalism can guarantee a fair, accountable and transparent society, including democracy and government. It involves a lot of efforts and money. We need your support. Click here to Donate