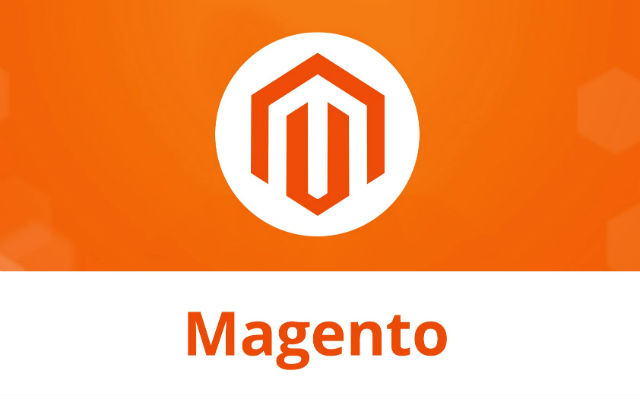 Running an e-commerce store with Magento gives you full control over its layout, as well as options when it comes to checkout. It also gives you some practical SEO tools as well as help with your digital marketing. Magento really is a great platform for e-commerce stores, and can help make your job a lot easier. Here are a few tips to help you make the most out of Magento, and make sure you can deliver a great, easy to use, e-commerce store.
Hosting
This is one of the first things to do to make sure your site operates at its best. Use a host such as bestwebhosting.co.uk which offers a Magento optimized structure, making it incredibly easy to run your store from the get go.
Speed
When it comes to the internet, speed is everything. 60% of users are said to leave a site if it takes more than 3 seconds to load. This is even more true of shopping sites. The whole process, from browsing to paying, needs to be fast. While a great host will offer high speeds, there are some things you can do yourself. Look at plugins such as W3 Total Cache. Another simple thing you can do is delete everything you don't use. Any plugins that aren't installed or pictures you don't use? Delete them.
Checkout
Evaluate your checkout process. Use it as a customer. Is it fast and efficient? To improve your user experience, offer multiple payment options, such as debit cards, PayPal and Apple Pay. Another great option when it comes to a smooth checkout is to give customers the option to pay without setting up an account. Simply offer a guest checkout, or the ability to log in using a social media account such as Facebook.
Mobile Optimisation
More and more people are now shopping on their mobile phones. If you want a successful e-commerce store, you need it to be completely mobile optimised. Check your theme, and make sure it works well on a smaller screen. Does the checkout process work well on a small screen? This is where stores often go wrong. If it becomes too difficult to process, people will leave without completing their transaction.
Security
Your site needs to be totally secure both for you, its owner, protecting your work, and for your customers handing over their details. E-commerce stores have a great appeal to hackers, as they collect so much information, and smaller stores are often not that well protected. Make sure yours is. The two easiest ways to do this are to make sure your version of Magento is up to date and complete with all the latest security features, and to make sure you use a unique URL. Beyond this it's always good advice to use a strong password, check all your advanced security configurations and to install a plugin that will block multiple log in attempts.
Whenever you implement changes to your store, test them out. See how they work across all platforms. Change themes, and try new things to find which combination offers the best user experience. Take these tips on board and you could see sales grow in no time.