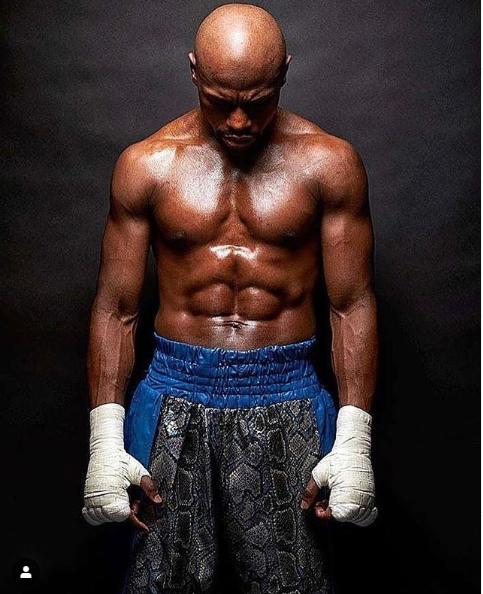 Popular boxer, Floyd Mayweather is ready to train his fellow American, Deontay Wilder to defeat Tyson Fury in their 3rd fight.
Floyd, who remains unbeaten in all of his 50 fights believes he can help Wilder win the next fight by being his trainer.
His words in a recent interview, "If I train him I can teach him how to win."
The next fight is expected to happen on July 18 at the MGM Grand Garden Arena in Las Vegas, Top Rank founder and Hall of Fame promoter Bob Arum.