Manchester United manager, Ole Gunnar Solskjaer has come out to say that he is not really tempted to make any signing in January. He recently revealed that MUFC does not need a new player to challenge for the EPL title, so there might be no need to panic buy.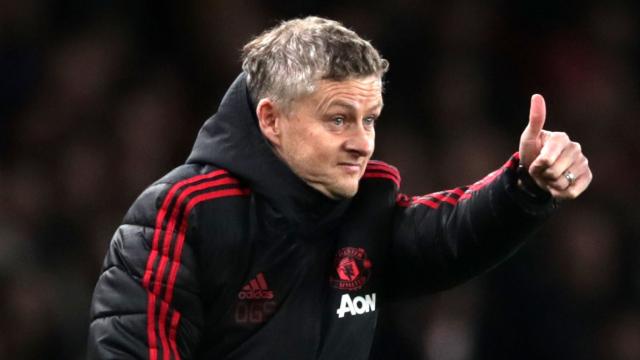 According to him, the situation is different now from a year ago, and it is quite unlikely that a new signing will be made this month.
He added that even if it is true that Bruno Fernandes was a January signing that changed everything for the club, he cannot deny or confirm if money will be spent before the window closes.
His words, "The situation is different now from a year ago, so it's unlikely something is going to happen,"
"But you're right. Bruno came in and has had a great impact, made us a better team and he's become a better player as well.
"If there was something out there that was nailed on I wouldn't say no but it's likely nothing is going to happen."
"We need to get points against Burnley before anyone can say that you are top of the table, but that is a position that we have put ourselves in."
"So I would like to think that we go into this game not thinking about where we will end up tomorrow night in the table, but where we can end up in the table in May. That's what matters."
"You accumulate the points throughout the season, so if at one point you think, 'Ah we've made it now, we have cracked it,' and you relax, that is when it's going to hit you back.
"So we are very focused. We have some good characters in the team, the dressing room is louder, it's more vocal. We've got Nemanja Matic, who has won it a few times, Juan Mata, Edinson [Cavani], Brunocoming in.
"I think he wants to feel part of a team that is going to be challenging for trophies."