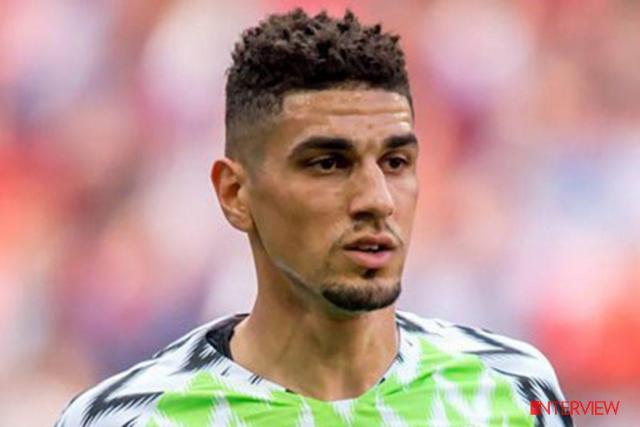 Nigerian footballer, Leon Balogun has come out to talk about his tough spell with Premier League side Brighton and Hove Albion.
Balogun recently said he did all he could to make it work at his club but he had to leave temporarily in the end.
According to him, nothing good happened while he played for the club even if he gave his all on the pitch in every game.
He added that he does not want to speak bad of anyone cause everything was always fair on his part even if some choices were not made in his favour.
His words, "What happened at Brighton? Nothing, that's the problem,"
"To be honest, I couldn't even tell you, I have done my best, I have done everything I could. I have pretty much left no stone unturned but it wasn't supposed to be.
"I am not going to speak bad about anyone, I know that I have done everything I could, I don't think that everything was always fair on my part but that's football.
"There are choices that have been made and those choices were not made on my behalf or not made in my favour and I have to accept them, that's more so like another downside of the game that happens."