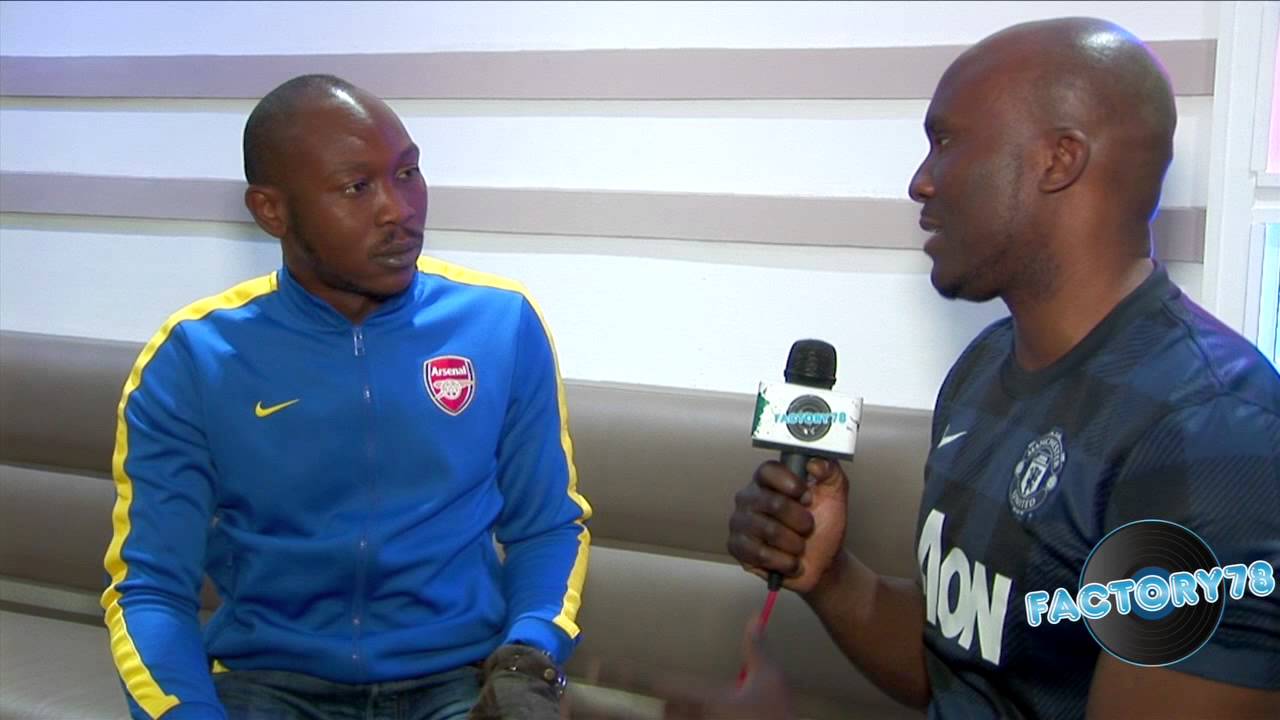 Popular singer, Seun Kuti has reacted to the allegation that he pulled a gun a parking space argument at his area of residence in Ikeja.
He recently revealed that some party-goers parked indiscriminately on his street, and it made life unbearable for him and his neighbors, so he had to rectify the situation.
According to him, things turned chaotic when one of the bouncers at the party threatened his life because he spoke against the way the guests parked their cars, but the particular bouncer was thoroughly dealt with by him and his neighbors.
He added that he did have to use guns on anybody because his people beat the offenders up and even tore all their uniforms.
His words, "Their bouncer came to meet me and threatened my life. He threatened my f**king life. He said 'no be you be Seun Kuti? Me I dey come Shrine well well. I go come Shrine come find you. I go treat your f**kup'.
I should let him go so he would come and kill me? So I said you will kill me? You will treat my f**kup?
That is when the fight started. And we didn't need to pull guns on anybody because we beat them with our bare hands, burst all their nose, tore all their uniform.
Yes there were gunshots because men dey. Men dey! This is f**king Allen fam! You want to try rubbush. I didn't come to your hood. You want to try rubbish and gunshot wouldn't sound?"