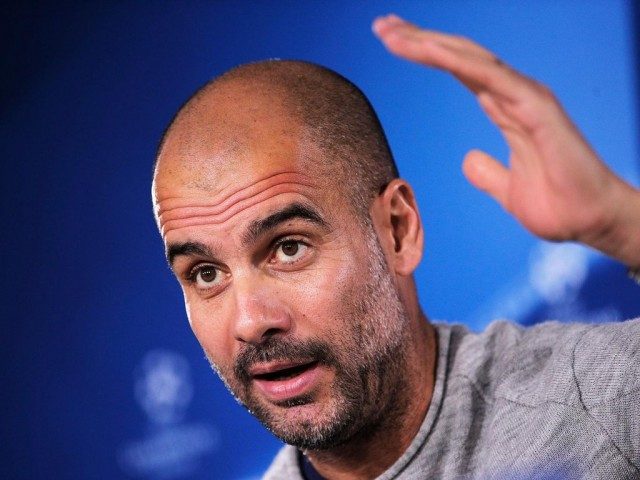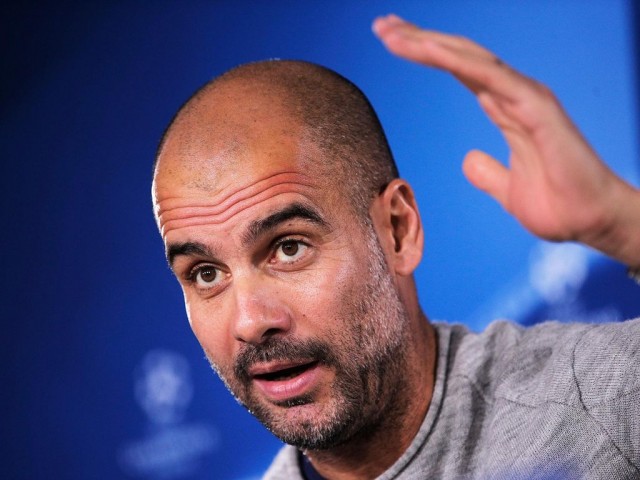 Aguero and Gabriel have always been seen as rivals for a spot in the City lineup, but Pep Guardiola has said with them both in three of City's four Premier League games this season.
Aguero was through with just Simon Mignolet to beat but rolled the ball to his colleague, and Guardiola told a news conference: "That means a lot for me, what Sergio did — a lot.
"They are both good guys and exceptional players, and their relationship is top.
"You have all known Sergio for a long time — of course, they both want to score goals and we need that.
"Strikers are always: 'I want to score more than my teammate,' but it is still important to have the ability to choose the right decision, as Sergio did.
"When it happens the next time, Gabriel is going to do that for Sergio."
"I do not say to my strikers: 'Pass the ball' — I tell them: 'Score a goal, please,'" he said.
"But what I saw was good. We want to create something special in the locker room, so that was important for us."
"With the strikers we have, there is no doubt we will score goals," he said. "Those players live to score goals.
"But we also need our wingers, like Raheem [Sterling], like Leroy, to get in the centre in those positions. That is so important now.
"We can't just rely on two players — it is not possible."