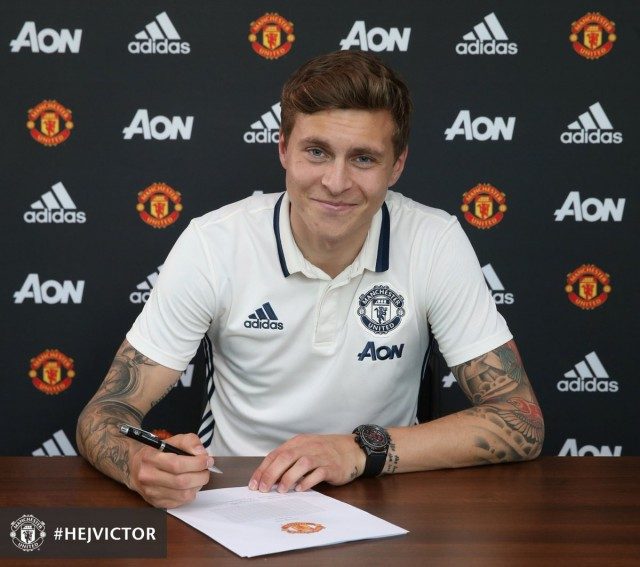 Manchester United defender, Victor Lindelof has come out to say that he cannot explain the club's poor start to the 2020-21 season.
This is coming ahead of Manchester United's vital match vs Newcastle on Saturday.
According to him, he still doesn't know the reason for the poor form but he is hoping for a turnaround when the EPL resumes this weekend.
He added that he does not know if fatigue is affecting his fellow players, but he does not feel tired in any way.
His words, "It hasn't been the best start for us in the league, I don't know what it's all about,"
"If it's because we played for a long time in Europe [last season] and didn't get the time off we usually get… it's difficult to answer.
"We probably had one or two weeks together before the league started and we haven't got to the level we've wanted. But I think after this international break, a lot of players are back and ready to perform at the level we can."
On fatigue, "Not for me personally. I have been set to play two matches in this selection [for Sweden in October]. The body feels good. It's getting started now,"
"Yesterday it felt very good in the legs anyway. If [Sweden manager] Janne [Andersson] wants me to play, I have absolutely no problem playing another match."