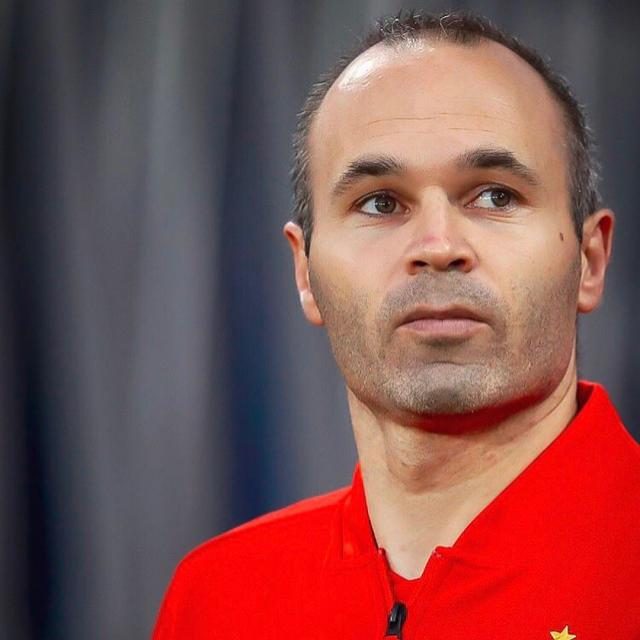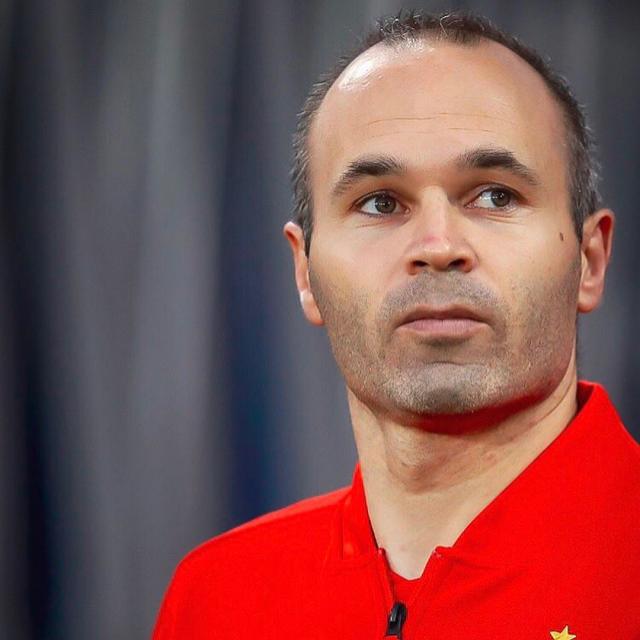 Barcelona has treated Ernesto Valverde badly, according to club legend, Andres Iniesta.
This is coming as rumors have been suggesting that the Spanish coach will soon be replaced by Xavi. Reports have also said discussions have been held with Hernandez who is presently managing in Qatar with Al Sadd.
According to Iniesta, he is shocked to see how Barcelona distrusts their present manager and believes he deserves to be treated better.
He added that he does not know if Xavi is ready for the step up.
His words, "Barcelona's behaviour has been a little ugly.
"You have to have respect for your current coach. The way things are done is what can hurt the most."
"I hope the situation at the club is solved because it's not nice what's going on, not for the coach, the players or the fans."
On if Xavi is prepared for the job, "The person who knows best whether he's prepared or not is Xavi,."
"Koeman and Xavi have been at Barca… one has more experience but that isn't decisive…"