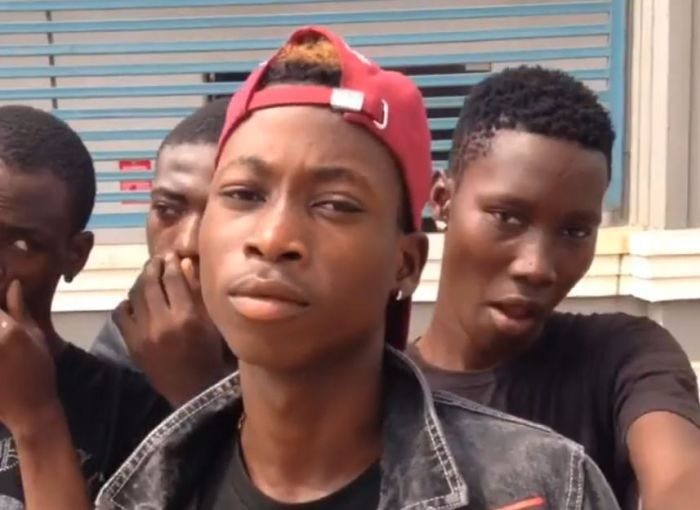 Popular rapper, Lil Frosh has come out to break his silence after reports of domestic violence against his girlfriend, Iyomatarie Okogeheme Taiwo.
He recently revealed that his fans should keep calm about the news and happenings on the matter.
According to him, he is sorry for his actions plus inactions and his team is currently on top of the situation.
He added that he personally does not condone any kind of violence, whether domestic or otherwise.