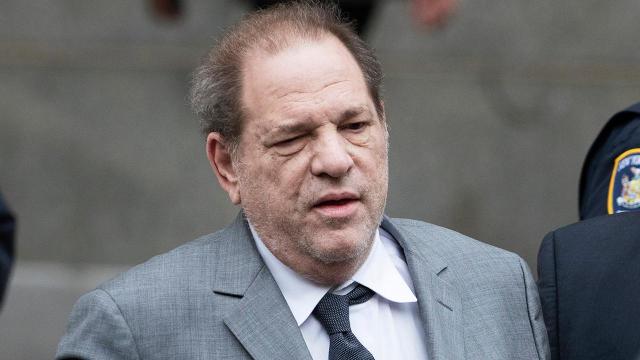 Hollywood producer, Harvey Weinstein has come out to say that he deserves every pat on the back when it comes to ladies in Hollywood because of how he treated them.
According to him, he actually impacted more women in the American movie industry than anyone else.
According to him, it is sad that he is now a forgotten man despite all he did.
His words, "I feel like the forgotten man, I made more movies directed by women and about women than any filmmaker, and I'm talking about 30 years ago. I'm not talking about now when it's vogue. I did it first! I pioneered it! It all got eviscerated because of what happened, My work has been forgotten."
The list of female actors who came to say they were assaulted by Harvey are Angelina Jolie, Ashley Judd, Gwyneth Paltrow, Lupita Nyong'o and so on.
We hope he has learned his lesson.