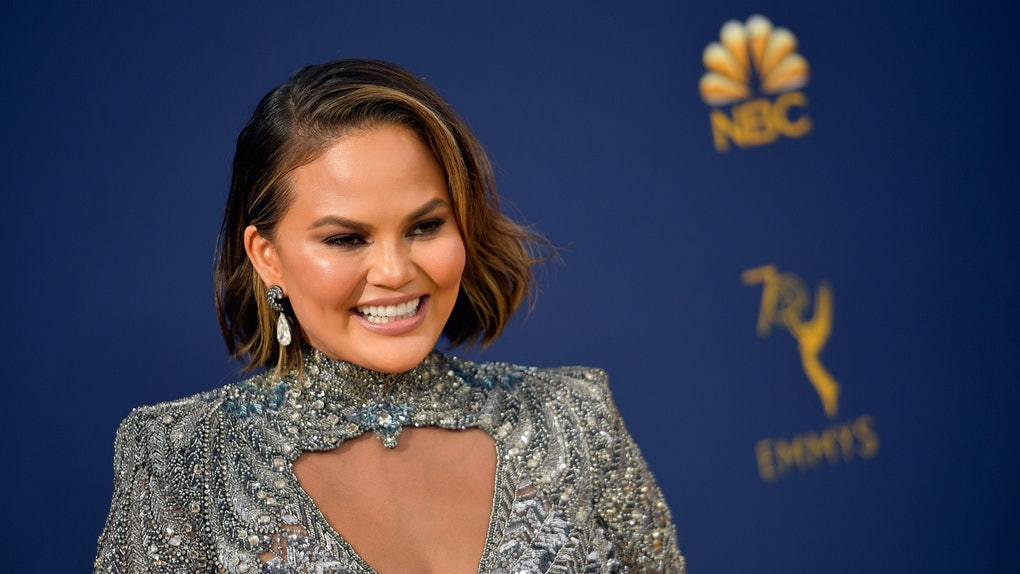 John Legend's wife, Chrissy Teigen has come out to give an important update on the death of her son, Jack.
Chrissy recently revealed that despite the shocking loss, she and her family are doing okay at the moment.
According to her, they might be very quiet after the harsh reality, but everything is fine at home.
She added that she loves everyone who have showed genuine concern for herself and her family during this trying time.
Her words, "We are quiet but we are okay. Love you all so much."
John Legend also said, "This is for Chrissy. I love and cherish you and our family so much."
"We've experienced the highest highs and lowest lows together. Watching you carry our children has been so moving and humbling."
"I'm in awe of the strength you've shown through the most challenging moments. What a gift it is to be able to bring life into the world. We've experienced the miracle, the power and joy of this gift, and now we've deeply felt its inherent fragility."