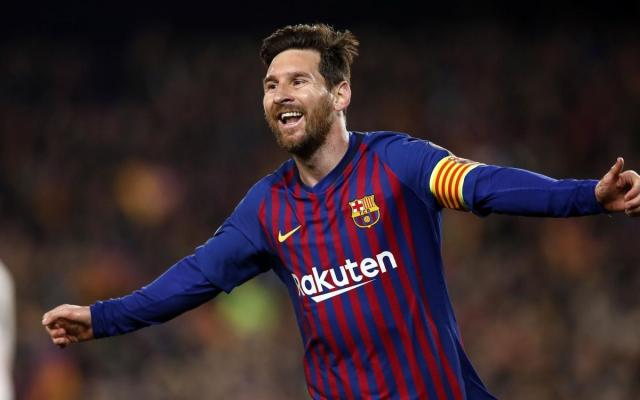 Barcelona forward, Lionel Messi has come out to say that his summer transfer stand-off was in the club's interest.
He recently revealed that fans must know that he never meant to cause the Blaugrana any harm.
According to him, his actions were not meant to infuriate anyone because he only does things that will help the club improve on the pitch.
He added that he takes responsibility for his errors during the standoff and he wants the club to remain united.
His words, "I take responsibility for my errors and if they existed, it was only to make FC Barcelona better and stronger,"
"I wanted to send a message to all the socios and fans that follow us. If at any moment, any of them were annoyed by something that I said or did, let there be no doubts that anything I did was always with the club's best interests in mind."
"After so many disagreements, I would like to bring an end to everything. We all have to be united and assume that the best is yet to come,"
"Uniting passion with excitement and motivation will be the only way to achieve our objectives, always united and rowing in the same direction."