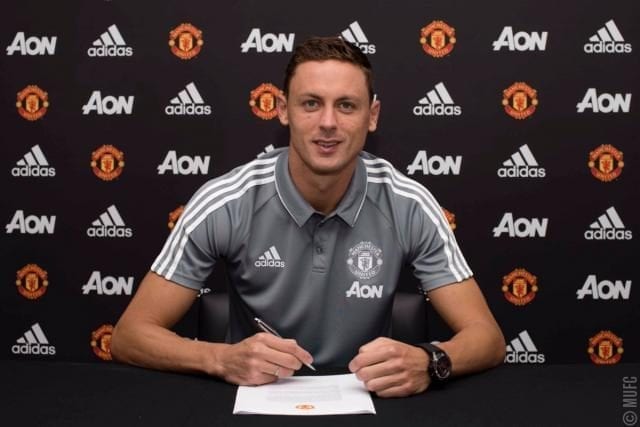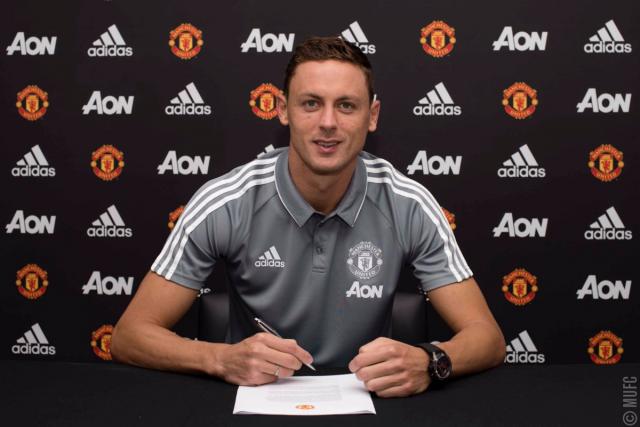 Manchester United midfielder, Nemanja Matic has said he is the one to blame for the 4-0 defeat to Everton at Goodison Park on Sunday.
Matic was the culprit for Everton's second goal when he let Gylfi Sigurdsson have enough space to net from 20 yards, and the former Chelsea man admitted he could've played better.
His words to TV2, "Many things didn't work for us today,"
"First of all, our approach.
"I think that the most experienced guys, in this case me, didn't play well today. So I don't think we need to blame the young guys today. I was the biggest problem.
"In these kinds of games, you have to win the battle in the middle, then the team can play better football. We didn't do that."
"We had one small meeting,"
"We will try to do better in the next few days. We have a big game against Manchester City, so we will see if we're ready.
"We'll keep it behind the doors, but I think it was a good meeting."