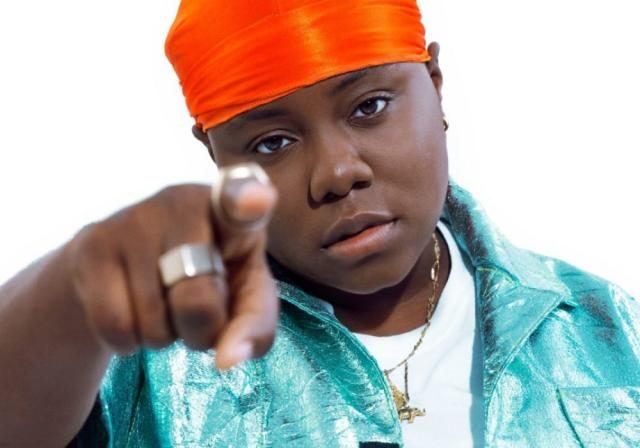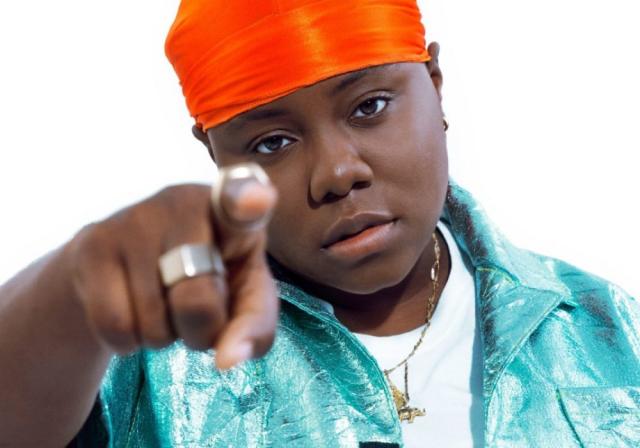 Popular singer, Teni Apata has come out to share the pain she felt after her dad, Simeone Apata was assassinated.
She disclosed this after a Twitter user told her that she is not doing enough to speak against #SARSBrutality.
According to her, she actually saves people from police on the street and she does not have to tweet about all she does.
She added that SARS are not catching armed robbers and they are actually killing, bullying plus stealing from innocent young people.
Teni had wrote, "You're not catching armed robbers, you're killing bullying and stealing from innocent young people. SARS IS THE REAL ARMED ROBBER!!"
The user responded, "They nv point gun 4 ur head.. U are telling us on social media.. Don't go outside and protest.. if they kill one artist u guys we act like the AMERICANS ASAP"
She replied, "My father was Assassinated. So you don't know the pain I've felt all my life! You don't know what I do on these streets, saving people from police. I don't have to tweet everything I do. Go do your bit, I'm doing mine."