Manchester United midfielder, Paul Pogba has come out to say that playing for the club is not easy. He recently revealed that he is, however, setting his sight on the big trophies this season.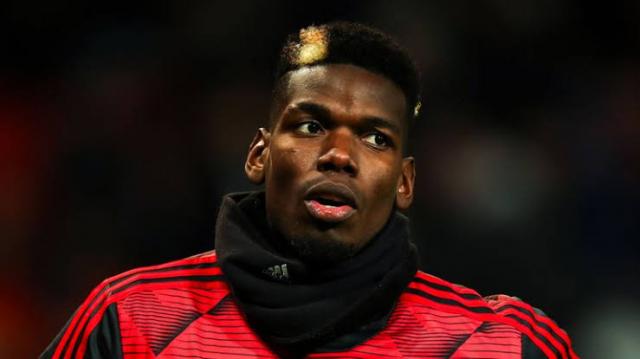 According to him, there is no time to think about the defeat vs City in the Carabao Cup because expectations remain high as ever.
He added that he is still sure MUFC can deliver tangible success this year.
His words, "There is no time to be disappointed for a week because we know where we are.
"We are in a good position now. We don't have time to be disappointed. We don't have the time. We will get through this and we will go again.
"It is difficult and it is going to be difficult, and you learn from these games. It is going to hopefully help us to get through, to get better and to have a positive result in the next games.
"Football and playing for Man United is not easy, it will never be easy, but it makes the victory prettier and more beautiful when we get through a tough time, then we get through this.
"It is beautiful and you get the emotion. That is all we want. That is what the fan wants, that is what the team wants, everyone wants this. The club is built on winning and big things, so that is all we want to get – the big stuff."
"We are improving. Last year they [City] were obviously more dominant and they dominated us.
"We are improving in the league and, even though we lost in the semi-final, we are still going far and that is what we want – but now it is about details. It is good to improve but we have to go to the next step now, all of us."