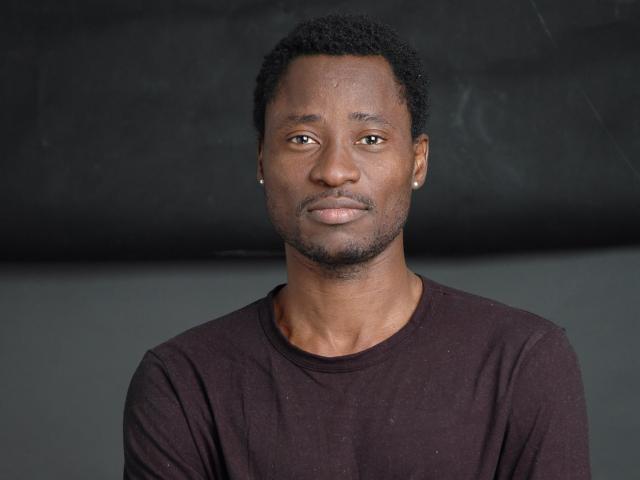 Popular celebrity, Bisi Alimi has come out to say that he used to be a homophobic pastor.
The LGBTQ activist recently came out to reveal this on social media and there have been lots of reactions.
According to him, no one will believe his story but it is actually true and he really experienced that journey.
He then thanked the people who never gave up on him and those who helped him discover who he truly is.
His words, "Will you believe if I tell you I used to be a very homophobic pastor back in the day. So I have been on that journey."
"Thanks to the people that never gave up me and walked the journey me. However, it was a failed suicide attempt at 17 that started my journey to self love."