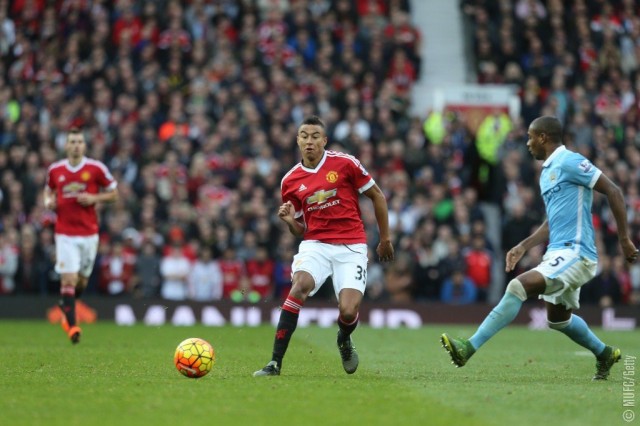 Manchester United midfielder, Jesse Lingard has come out to say that he is sure that he has a future at the club.
He recently revealed that Mufc is in his blood after netting a goal in Wednesday's Europa League clash vs LASK.
According to him, the goal in the match was vital for his confidence because he wants to return to Ole Gunnar Solskjaer's regular XI as soon as possible.
He added that he intends to keep scoring for the club while he plays because it has been a while since he did that consistently.
His words, "Of course, you take confidence from goals,"
"I wanted to add goals this season and I started and scored, so hopefully now I can carry on throughout the rest of this competition."
"When you're not in the right mental state, football takes your mind away from everything. I love playing football, enjoy football and, of course, Man Utd is in my blood. I love playing for the club."
"100 per cent. Playing against LASK Today, there's a lot of space in behind and my goal was part of that. Seeing the run, I stayed onside and had to be composed."
"I was enjoying the game and I enjoy football matches," he said. "I felt like I could have scored more today but obviously it's the manager's decision and I stand by that.
"We need the squad now," he added. "We're doing well in personnel with injuries and we've come together as a team this week. We fly out for the Copenhagen game and, of course, our mind is on that and getting through that."