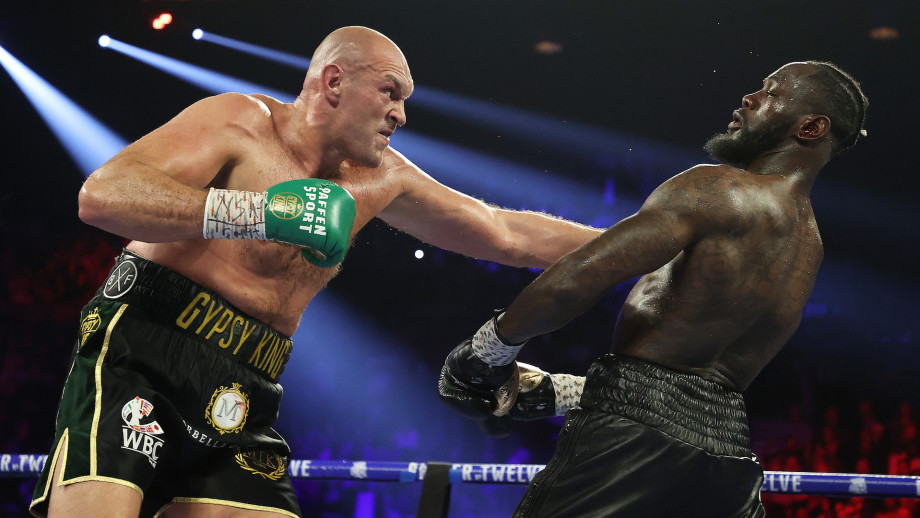 WBC champion, Tyson Fury has come out to say that his trilogy fight with Deontay Wilder is off.
Recall that the British boxer was set to face Wilder for the 3rd time on December 19, after winning the American's WBC heavyweight belt in February.
According to him, even if he was looking forward to smashing Wilder again, he and his team messed with the date so much and he is no longer interested.
He added that everyone already knew how the fight would've ended as it was glaring Wilder was going to be defeated one last time.
His words, "I was looking forward to smashing Wilder again. A quick and easy fight."
"But Wilder and his team were messing around with the date. They don't really want to fight the lineal heavyweight champion."
"They know how it ends. The world knows how it will end: with Wilder on his ass again.
"Then they asked me if I would agree to push it to December. I agreed to December 19. Then they tried to change the date again into next year. I've been training. I'm ready. When they tried moving off December 19 and pushing to next year, enough was enough. I've moved on."