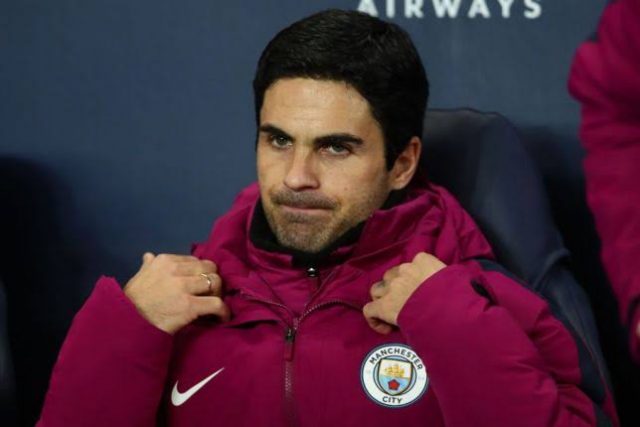 Arsenal manager, Mikel Arteta has come out to congratulate Unai Emery on his appointment as Villarreal boss.
He recently revealed that Emery actually left him a considerable but beautiful challenge at Arsenal.
According to him, Emery is a a manager who has a lot of experience in Spain, so going back there will definitely help him improve on his successes in the country.
He added that he wishes him all the best because he respects what he has done for football.
His words, "Congratulations for the new job, he's going back to Spain,"
"He's a manager who has a lot of experience there and has been very successful there.
"We wish him all the best from our side. There are a lot of people from our side who like him a lot and have huge respect for him.
"Thanks from my side as well for what he did here with the players, trying to improve the team and the squad. We wish him all the best and hopefully things will go well for him."
On the club, "I don't think the league table lies at the end of 10 months and with 38 games gone,"
"We have a beautiful challenge, a demanding challenge but a beautiful challenge ahead of us. We have to put this club back to where it belongs, which is with the top clubs in this country and Europe. In order to do that we have to make a lot of good decisions."