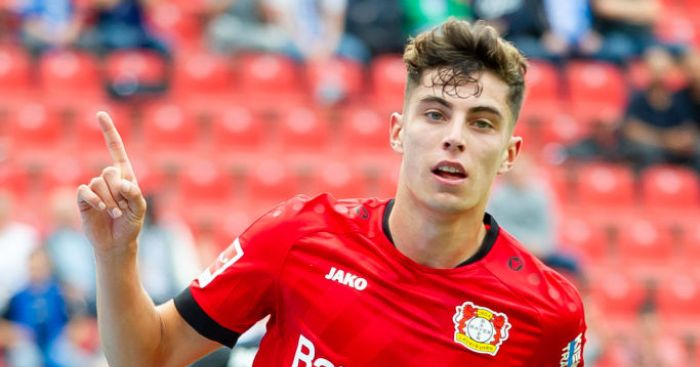 Chelsea midfielder, Kai Havertz's talent is very unquestionable, Joe Cole has said.
He recently revealed that the £70 million ($97m) player should not be facing the level of criticism he is currently battling with at the start of his Stamford Bridge career.
According to him, he is very confident that the German will soon start delivering the goods on a more consistent basis.
He added that Kai has had his injury difficulties and coronavirus to contend with in recent years, so he needs time to bounce back.
His words, "No, it's not been fair (the criticism) because when you do go into a different culture, with different team-mates, different style of play and different training, it can be tough,"
"But the talent is unquestionable. He's widely regarded as one of the best young players in Europe.
"He's had his injury difficulties, he had the [corona]virus that set him back, but my feeling is that the cream will always rise to the top and he's a top, top player.
"We've seen it in flashes and as the season moves on, that will get more and more consistent.
"I think he's struggled a little bit with how well Werner has settled in. Two German lads coming in, obviously it helps, but he's (Werner) settled in.
"They've come from different clubs, different environments and different demands in training, so Werner has settled in quicker, but Havertz will be a big player, I'm convinced of that. As the season goes on, he will impact games."