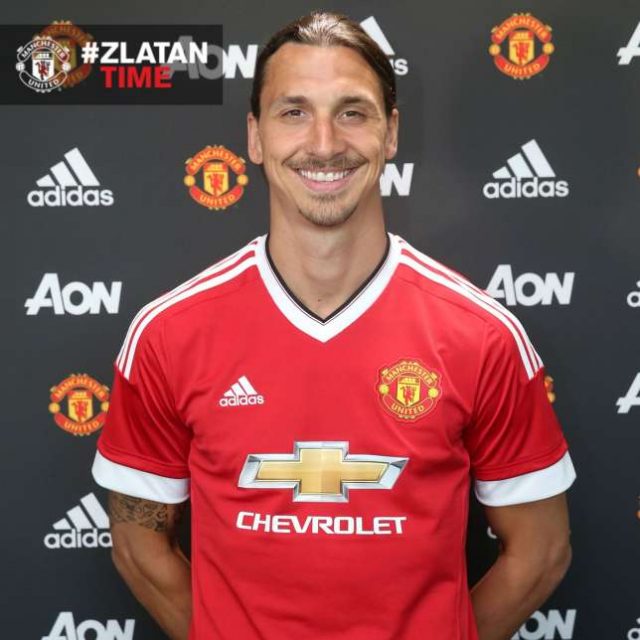 Zlatan Ibrahimovic has returned to AC Milan to challenge himself, according to Filippo Inzaghi.
Inzaghi believes the legendary striker did not make the move to return to Italy for money or glory because he already has both.
Filipo added that his presence can help the struggling squad to rediscover a spark because he is successful wherever he goes to.
His words, "They've done well. He was needed.
"I played with him and I respect him a lot. He doesn't need money or glory. If he's back, it means that he believes he can make a mark.
"It seems to me that he has already shown this during his first games. Even during his debut, his weight was noticed."
On their form, "It's bad, but unfortunately it's nothing new,"
"But I know [Paolo] Maldini and I trust him. I am sure that Paolo and [Zvonimir] Boban will get the club out of this situation.
"You have to reset, insert two or three of the right players every year and, above all, be patient.
"And you will need continuity in the management of the club."