In conjunction with the Independent Corrupt Practices and Other Associated Offenses Commission (ICPC), Minister of Education Adamu Adamu ordered a full-scale investigation into the accusation that N2.67 billion meal grants were discovered in individual accounts for 104 Unity Colleges.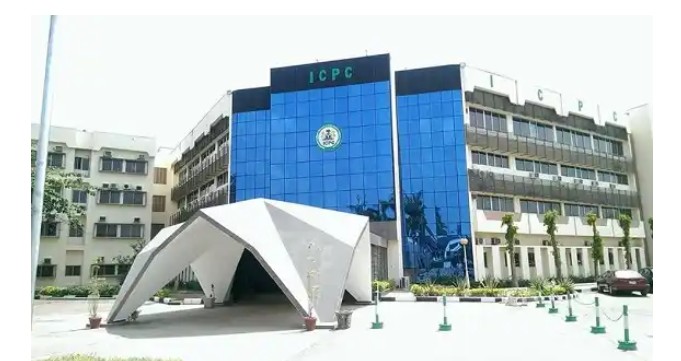 This followed the ICPC study on the fund published during the COVID-19 lockdown for meal subsidies to schools.
In a statement signed on Tuesday by Mr Ben Goong, Director, Press and Public Relations of the Ministry in Abuja, Adamu gave the order.
He claimed that the object of the investigation was to determine the veracity of the allegations; to ensure that there was no diversion or misappropriation of public funds.
The minister said the ministry will work actively with the ICPC to uncover the truth and find a permanent solution to the meal subsidy payment system to ensure accountability and transparency.
The statement also included responses from the representatives of the Unity Colleges to the ministry 's queries.