Arsenal manager, Arsene Wenger has come out to say that he would consider returning to the club. He recently revealed that even if he does not expect to be needed by Arsenal again, he would give it a thought if he is called upon.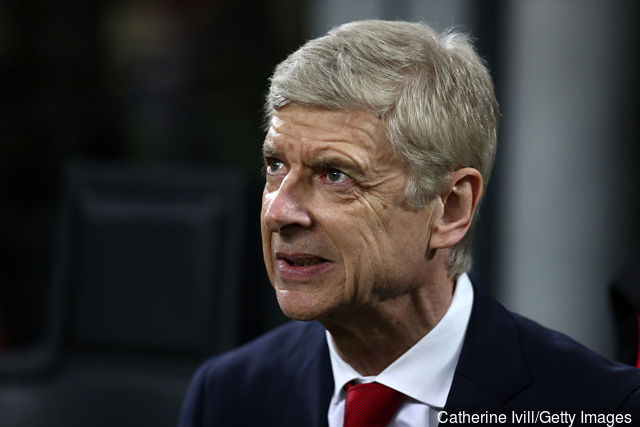 According to him, if he is wanted, he is ready to help Arsenal, but he does not believe the club will look his way again.
He added that his bitter exit is all in the past now because time is a good doctor.
His words, "If I'm needed, I will help them, but I don't expect that, no,"
On his sour exit, "Time is a good doctor, you know."
He had this to say about Arteta months ago, "Mikel had passion for the game and big motivation, and good focus and a desire to do well. You could see the ingredients there, and he had a grip and influence on the other players."
"He's lucky that straight away he got into a big club, in a position where you normally have to work ten years to get in that position, but because he played for the club and was a good player, he got his chance. I wish him well.
"I left the club in a position for my followers to do better and the club now has the financial resources to win the championship."