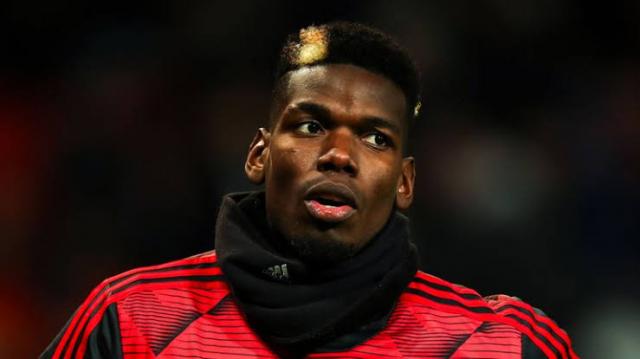 French midfielder, Paul Pogba should leave Manchester United once and for all, Andrei Kanchelskis has said.
Andrei recently revealed that since he will not stop talking about leaving the club, he might as well just go.
According to him, he sees no reason why the world cup winner should stay if he's unhappy at Old Trafford, and it is also wise for MUFC to cut ties with Mino Raiola.
He added that Mino Raiola is a big problem for always saying that Pogba is not happy at the club, therefore it is best to get rid right now.
His words, "Pogba is always talking about leaving Manchester United, so for me, it would be better if you just left,"
"If you're saying every time 'I don't like this, I don't like, I want to leave' then just leave. Go. Leave. No problem.
"Of course [Mino] Raiola is a huge problem, he's always saying that Pogba is not happy at Manchester United.
"If you want to come and play for Manchester United, you need to open your heart, play 100 per cent. It's a shame as Pogba is a great player."
"For me, he's a great player, and I think the problem for him is that he is not playing every game at the same level, like a Dennis Irwin. He needs to maintain the same level,"
"He plays excellent football one game and then has a terrible game the next.
"It's a problem for the chairman because we need to keep hold of these players, and our players need to be comfortable and spend time playing with each other.
"We played four seasons from 1991 to 1994 together and we won two titles, because we played every game with the same team and played to a consistent level."