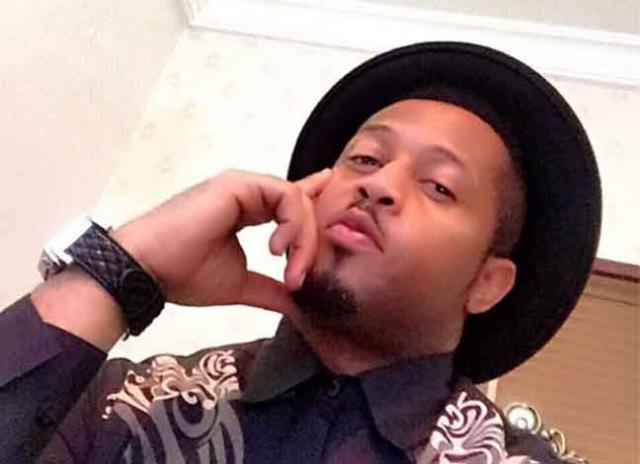 Nollywood actor, Mike Ezuruonye has come out to urge Nigerians and his fans to avoid living fake lives.
The movie star recently revealed that people should stop spending money to impress people they do not know.
According to him, the truth is that if a human being cannot afford a product or service twice, then the person cannot afford it.
He added that being real is the best to live a peaceful and contented life.
His words, "If you can't buy it 2wice ,you can't Afford it. Stop spending money to impress people you don't even know or like. #nofakezone"