Popular singer, Chike has jumped on social media to blast the culture of Igbos in different parts of the country travelling to the East for Christmas. He recently revealed that this age-long culture is a primitive behaviour that must stop.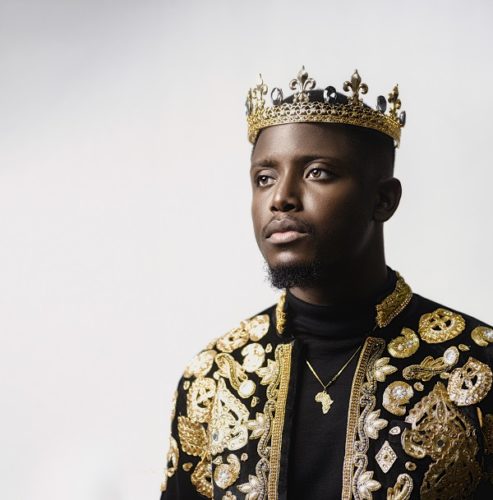 According to him, the annual trip is not worth the risk for road-travellers because the roads are excessively busy during festive periods.
He added that Igbos should cherish their lives more and choose another time for such a journey.
His words, "Stop traveling to the damn East just coz it's Christmas! Is it worth your life??? Stop that primitive behaviour. The roads are busy! Pick some other damn time! Plan.
Learn! Learn! Fu$king learn!"