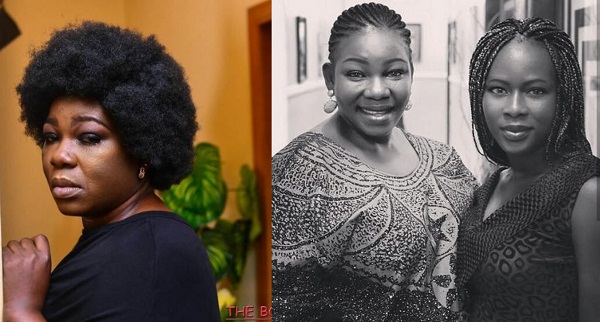 Nollywood actress, Ada Ameh is presently mourning the loss of her daughter, Aladi Godgifts Ameh.
The "The Johnsons" movie star recently revealed this on Instagram and Nigerians have been reacting.
According to Mrs. Ada Ameh, she wants her fellow citizens to pray for her family as her beautiful child decided to go and be with the Lord.
She added that she would be strong while praying for God to help her heal from this painful loss.
See photo of her daughter,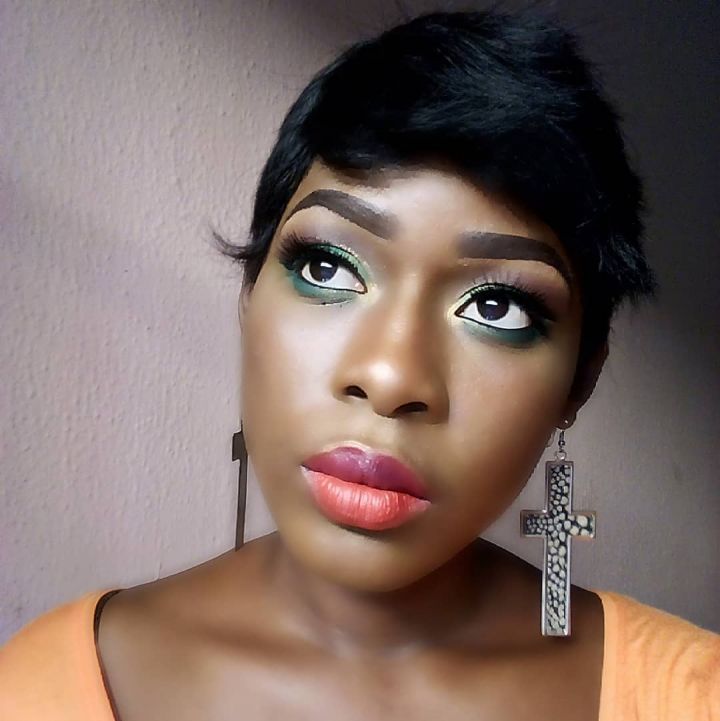 R.I.P.