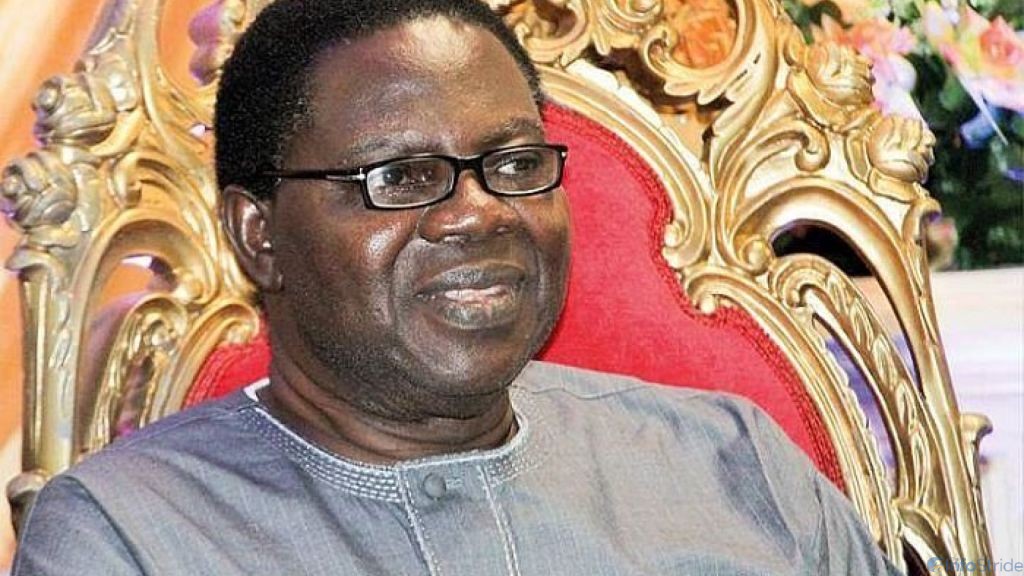 Popular singer, Ebenezer Obey has come out to say that he might get married again very soon.
This is coming after the famous musician lost his wife in 2011.
According to him, he would not get married to a young lady because it is very foolish for an old man to marry a young woman who has not experienced anything in life.
He added that when he eventually gets ready to settle down again, it would be for companionship and he would target a woman in her 60s.
His words, "Marry a young lady? It's a foolish old man that will say he wants to marry a young lady. The young lady has just started her life and definitely is virile and strong. Someone like me should be thinking of a woman who is 60 or above. And when I do it soon, everyone will know."
"Well, the companionship of a wife is a good thing. It is not against God's rule. So, I am here, I can marry at any time; not just for the sake of marriage as it is, but for the sake of companionship, because what else do I want? I have children, grandchildren and even great grandchildren. So I have been blessed. It is not like I am looking for a wife that would conceive babies. As long as I still have life, you will hear when the time for marriage comes."