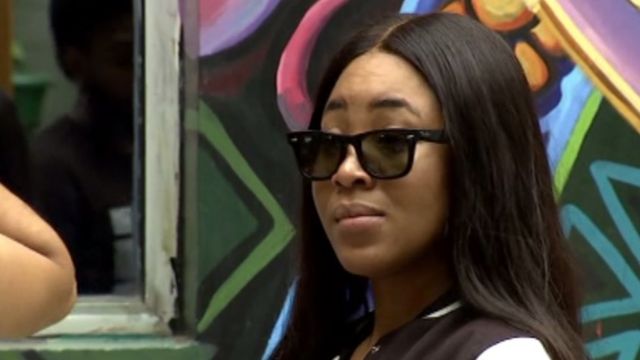 Popular car dealer, Chidi Mike has come out to apologize to BBNaija's Erica for the language used against her during a recent ranting session.
He recently asked to be forgiven while revealing that it is only those who have not sinned that should cast a stone.
According to him, fans of the show should ensure his new apology video goes viral the same way they spread his ranting clip.
He added that he is a peace-loving person who loves to be surrounded by love and positive energy all the time.